There will be no High School Football Practice today, Monday, September 27th, after school.

Thank you Kevin and Heidi Cheng for sharing your talent with our children!

JV football has been cancelled on 9/27 JH VB will now be going to Bennett Co. Jamboree on Oct 9th because they will be hosting it.
Cody-Kilgore Cowboys won with 13 and Crawford Rams making a slight comeback in QTR 4 with 6 points! Short, but good game.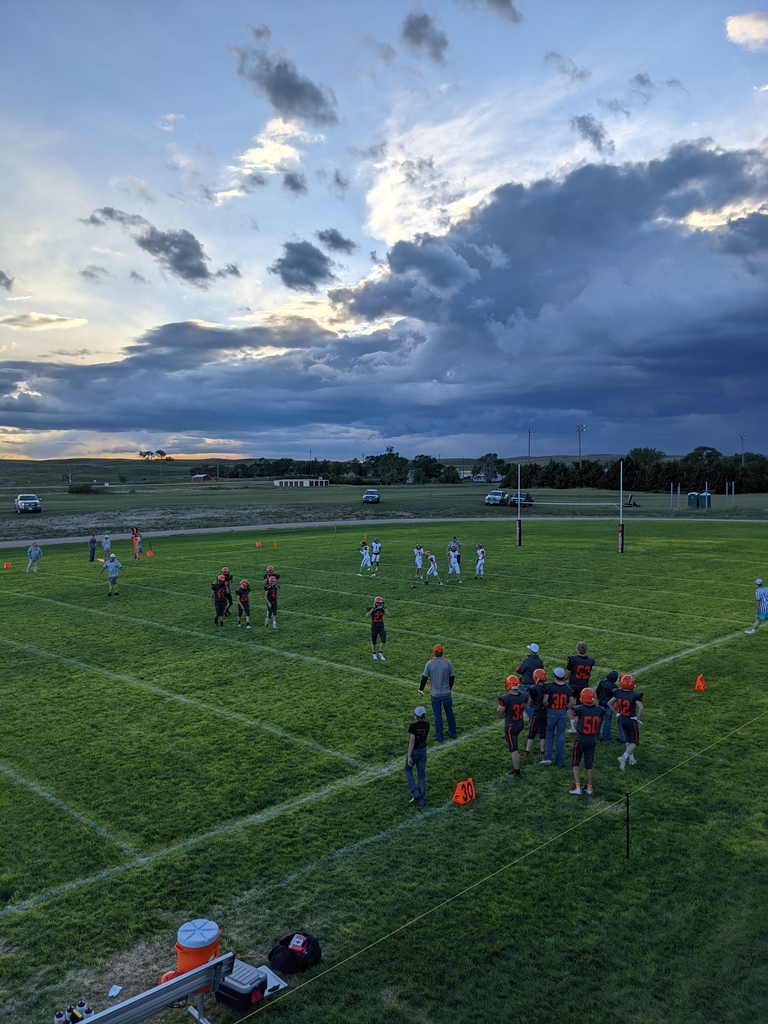 Final score Cowboys win with 60 and Stuart Broncos with 14. It was a great game!
Cowgirls beat Gordon-Rushville in 3 sets!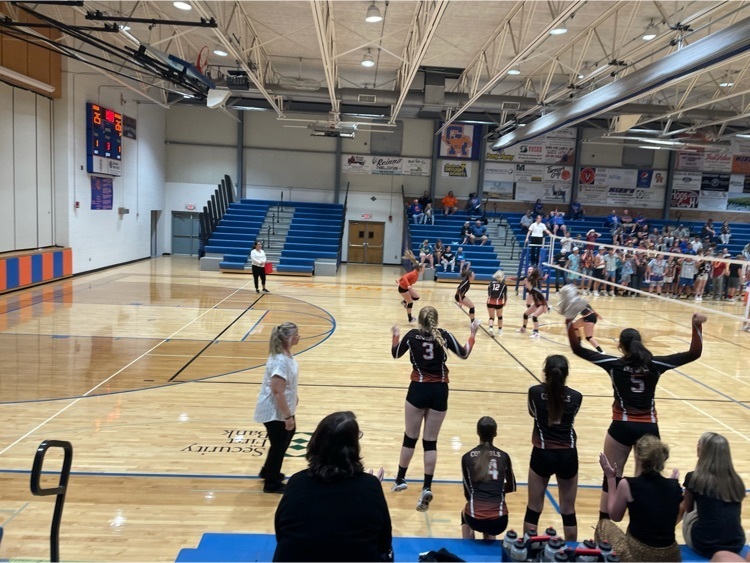 The juniors and seniors attended the college fair in Ainsworth. They were able to visit 40 college and military booths and were part of a college planning presentation from EducationQuest!
Cowgirls winning set 1 with 25 to 19 against Hyannis. Cowgirls won set 2 in a tight game with Hyannis at 25 to 23 and no set 3.

The junior high games against Hyannis scheduled for Thursday, September 16th have been cancelled.
The issue has been resolved. The stream is now live if you would like to tune in!
We are sorry for the situation with broadcasting. We are trying our best to fix it.
Good evening. There will be a series of board meetings tomorrow September 13th. 5:30 p.m will be the Budget Hearing, 6:00 p.m. will be the Tax Asking Hearing, and the Regular Board Meeting will be at 6:30 p.m. We will meet in the Cottage in Cody.
Good evening. Hope everyone is doing well. Due to the recent spread of Covid in our district we have decided to take some extra precautions. If you want to see the Return to School Plan please visit our website. It will be under the more tab. We will be moving into the yellow phase. This means that we will be taking temperatures, practicing social distancing, and cleaning more often. If you have any questions please give me a call.

We hope you can join us for the game on Friday!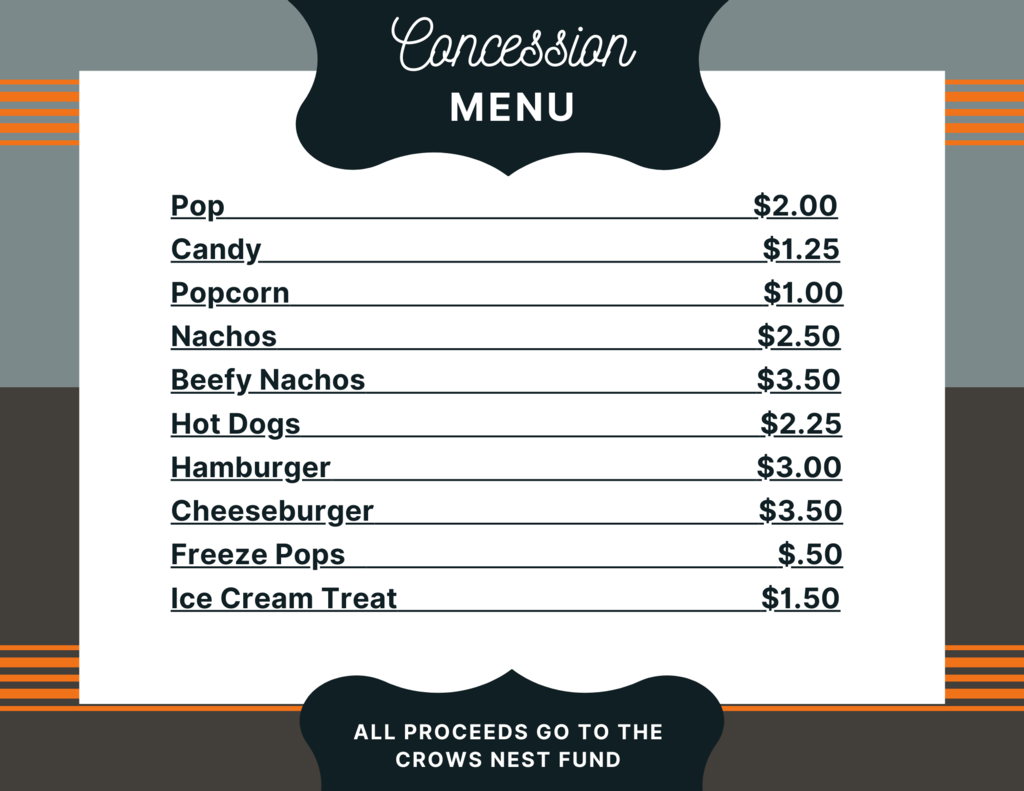 We are still looking for two line judges for tonight's game!


Just a reminder that school pictures are tomorrow, Tuesday, August 31st. If you want sibling pictures please contact Jodi Mosher at the elementary or Carrie Ford at the MS/HS.
We need 1 line judge for Games 1 and 3 on Thursday. We need 2 line judges for Game 2! Please let Allie O'Neill know if you're able to volunteer!
TRIANGULAR on Thursday, 9/2/21 Start time: 3:00pm MST Game 1- CK vs Little Wound Game 2- Little Wound vs Sandhills Valley Game 3- CK vs Sandhills Valley We still need some volunteer help. It would be greatly appreciated. Thank you!
Friday games @ Arthur County: 9/3/2021 Mountain Time 11:00am- JH FB kickoff 12:00pm- JH VB 2:00pm- Varsity FB kickoff No JV VB (low numbers) 5:00pm- Varsity VB