School picture retakes have been moved to next Monday due to weather. If you have any questions please contact Carrie at the high school. 402-823-4117
Good evening. October 10th the School Board will meet in Kilgore for a regular board meeting. 1) Building Project 2) NASB Region 14 Ballot 3) NASB Delegate Assembly Rep 4) Depreciation Plan 5) Kilgore Phone System 6) November Board Meeting Date 7) Superintendents Report 8) Executive Session- Legal

Afternoon session at Youth Science Day included precision livestock management with drones, the mobile beef lab, and a heifer development discussion.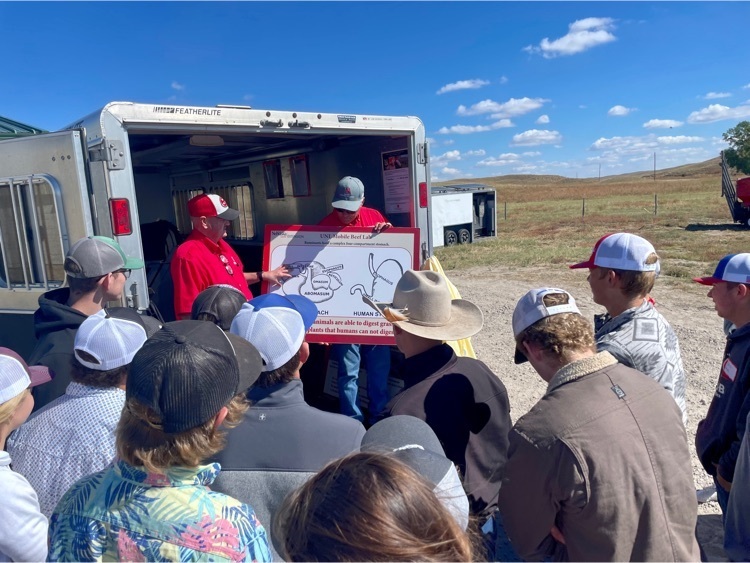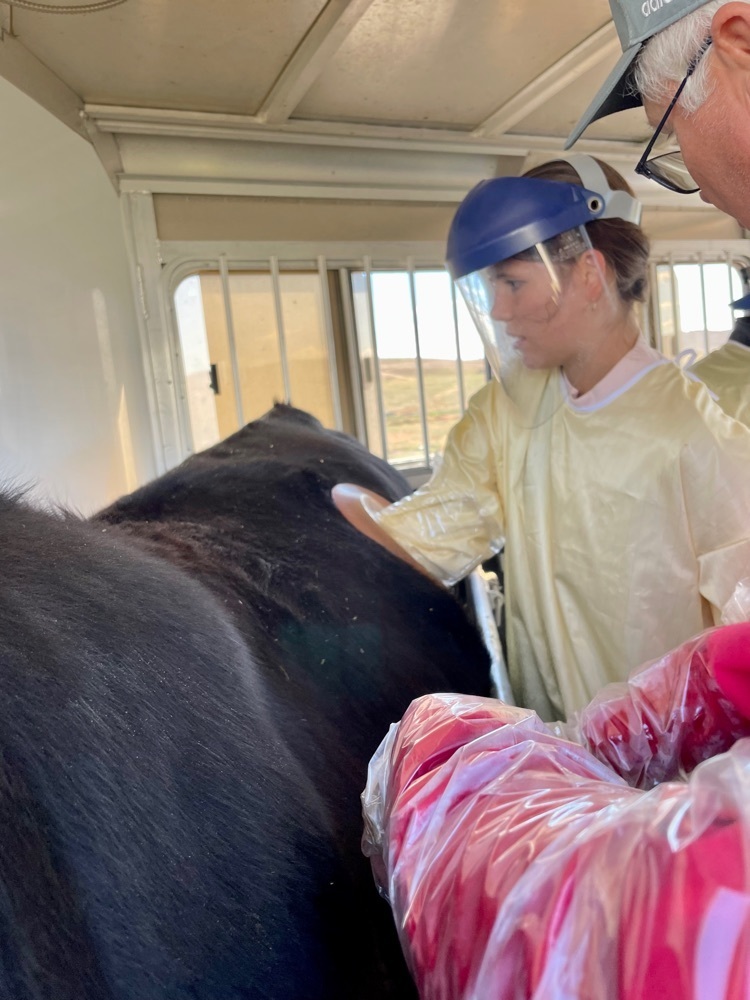 Morning session of UNL Youth Science day went well. Our students learned about smart feeding systems, beef reproduction, and fire management!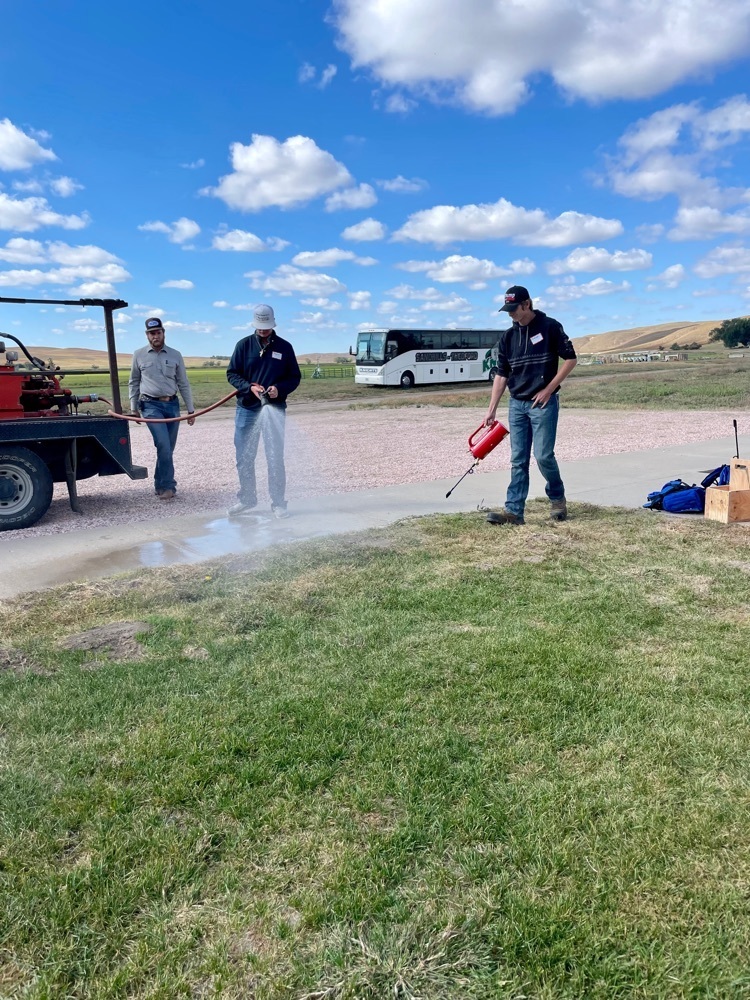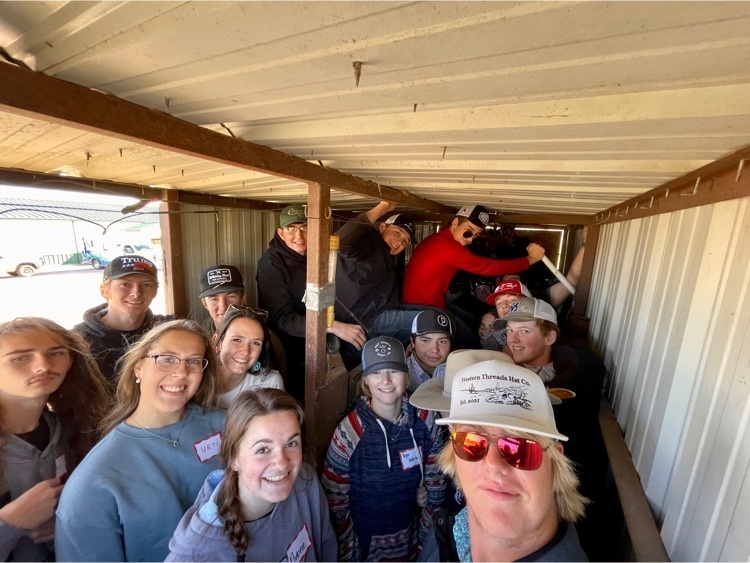 Cody-Kilgore Respect Awards for lower elementary for the month of September are- Pk-Hugh Moreland K-Harper Barnes 1-Mahiles Covey 2-Rowan Moreland Congratulations award Winners!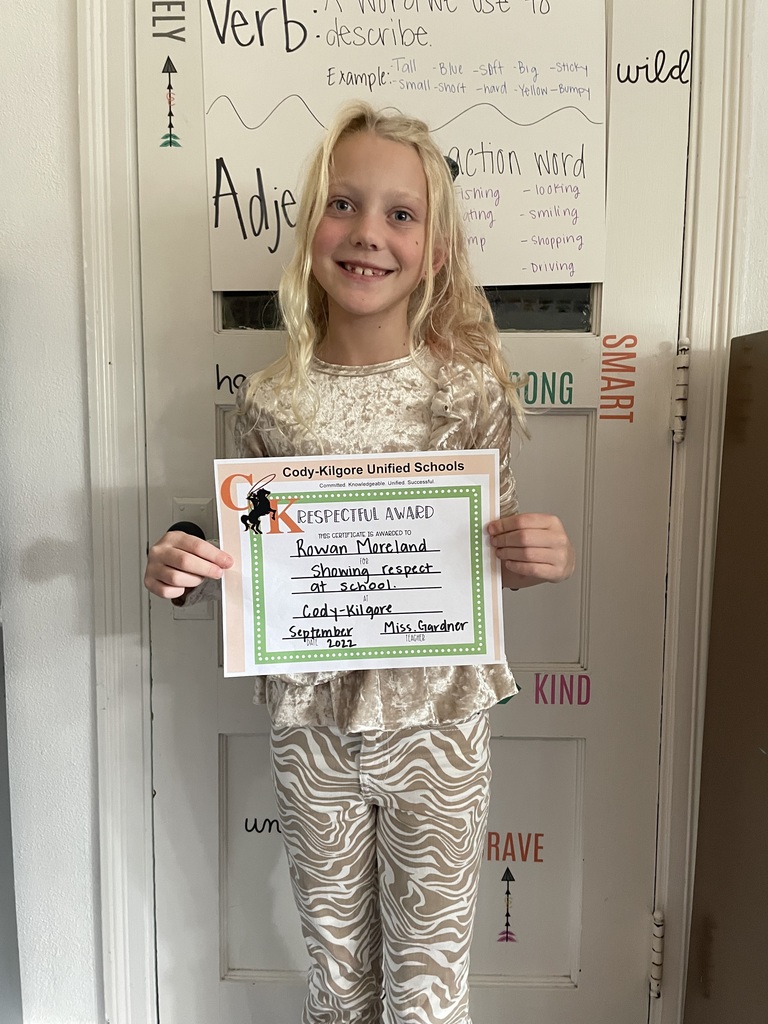 Cody Kilgore Respect Award for upper elementary for the month of September goes to : 3-Ecko Amirfathi 4-TC Ford 5-Will Cox Congratulations award winners!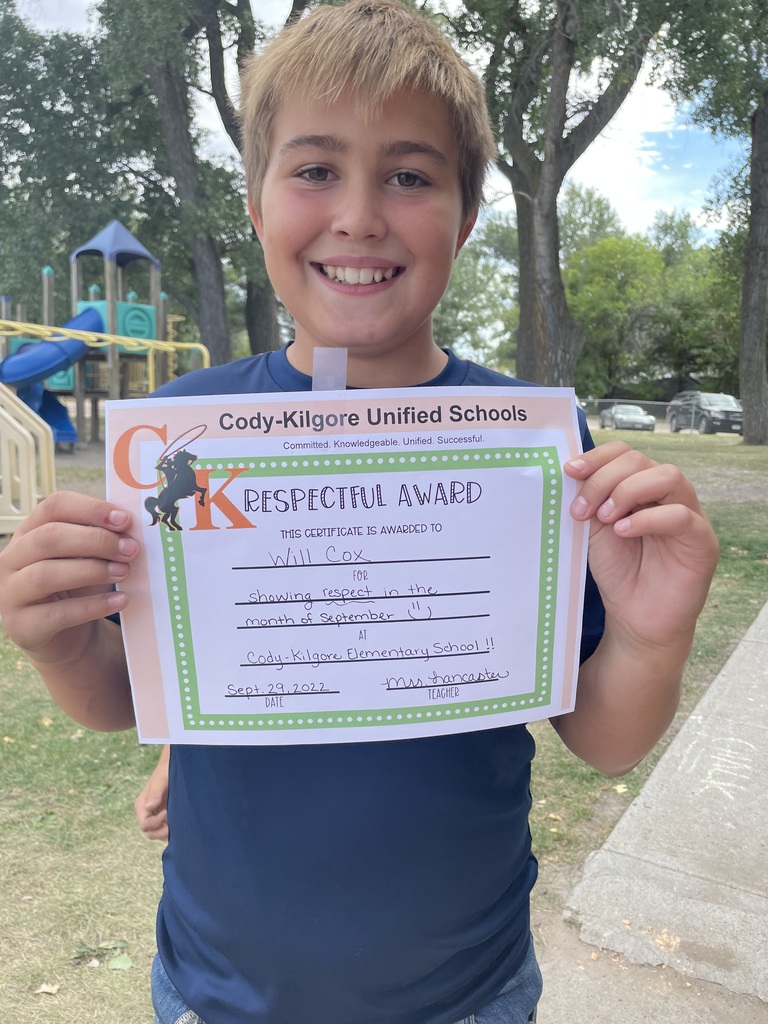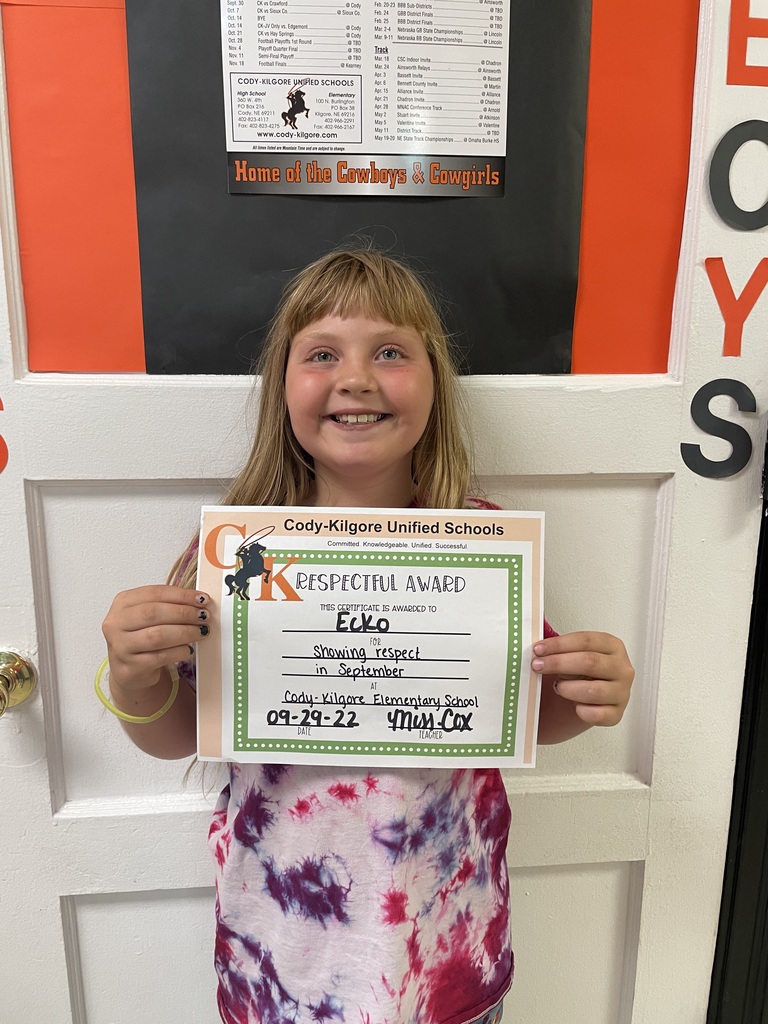 Tonight there will be a Community Strategic Planning Meeting. Please come and give your input on our schools strategic plan. We are proud of our school district and are always looking for ways to improve. As a community if we work together we can keep providing a good education to our Cody-Kilgore students. Meeting will start at 6:00 p.m. in the Cody gym. Burger meals will be served.
MNAC Varsity VB Brackets: attached First round Thursday, October 13th, at Callaway.
Our VB teams compete at Bennett Co. this evening. Our JH lost both A&B teams, 0-2. Our JV lost 0-2. Varsity girls took home a win 3-1.
CK Athletics for the Week: Monday 10/3: HS FB practice from 4-6pm JH & HS VB @ Bennett Co. U Tuesday 10/4: JH FB, HS VB, & HS FB practice from 4-6pm Wednesday 10/5: JH FB practice during PE hour. JH VB, HS VB, & HS FB practice from 4-6pm Thursday 10/6: JH FB, HS VB, & HS FB practice from 4-6pm Friday 10/7: Teams @ Sioux Co. Goes as follows JH Volleyball @ 11:30am (3 Sets) JH Football @ 11:30am Varsity Football @ 2:00pm JV (2 Sets)/Varsity VB @ 4:30pm. Concessions info attached Saturday 10/8: JH VB @ Bennett Co. Jamboree (Martin, SD) Brackets attached
Our Cowgirls went 1-1 on the day. CK beat Mullen 2-0, but fell to Twin Loup 0-2.
Information on the games vs. Bennett Co. on Monday, October 3rd. JH will start at 3:00pm with both A & B JV will go after around 5:00pm and then varsity around 6:00pm Information flyers attached
Scores from todays games: JH Volleyball A team lost 0-2 B team won 1-0 JH Football lost 13-19 Varsity football won 55-0 JV Volleyball lost 0-2 Varsity Volleyball lost 1-3

The Highschool Homecoming game is live on Stiv.

Elementary rocked the homecoming parade!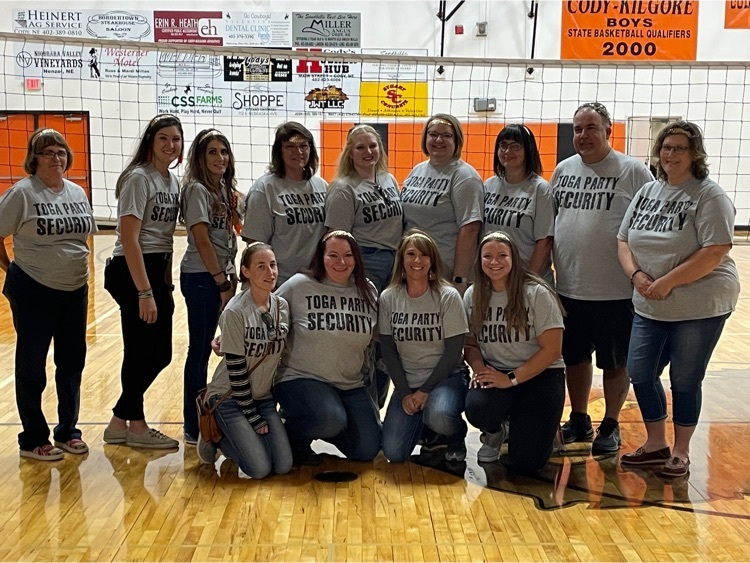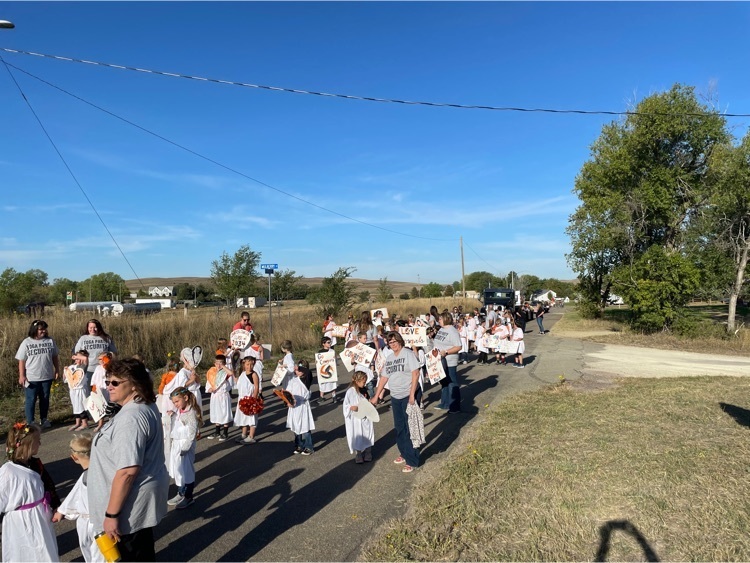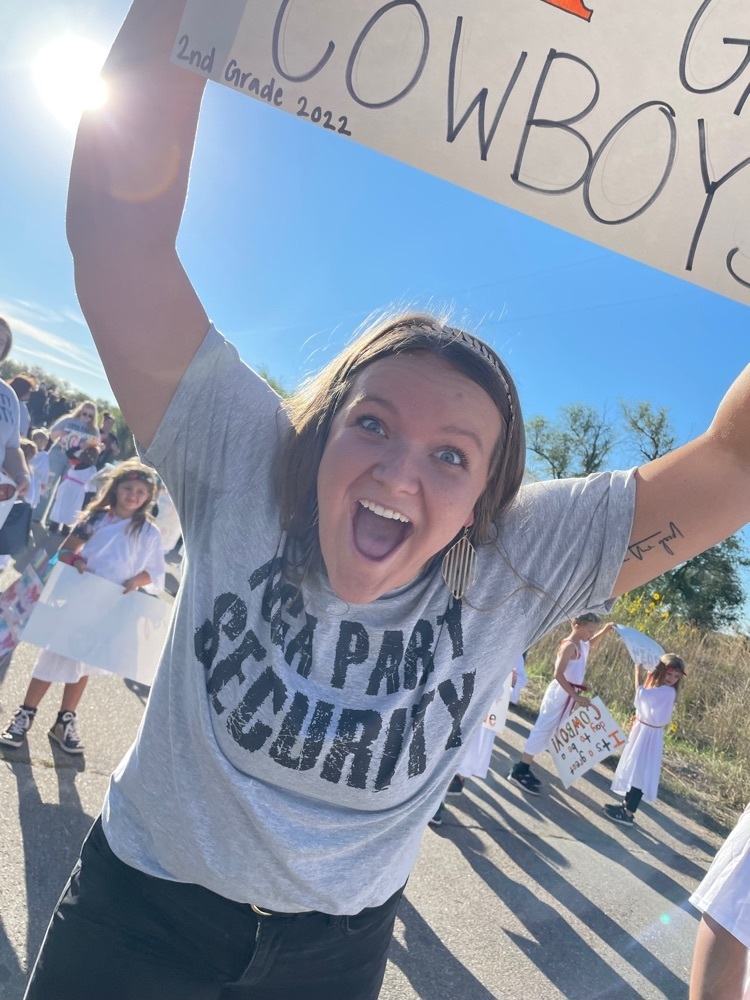 CSS Farms will have 5,000 pounds of free potatoes out in front of the Circle C today. Thank you CSS Farms.

More photos from today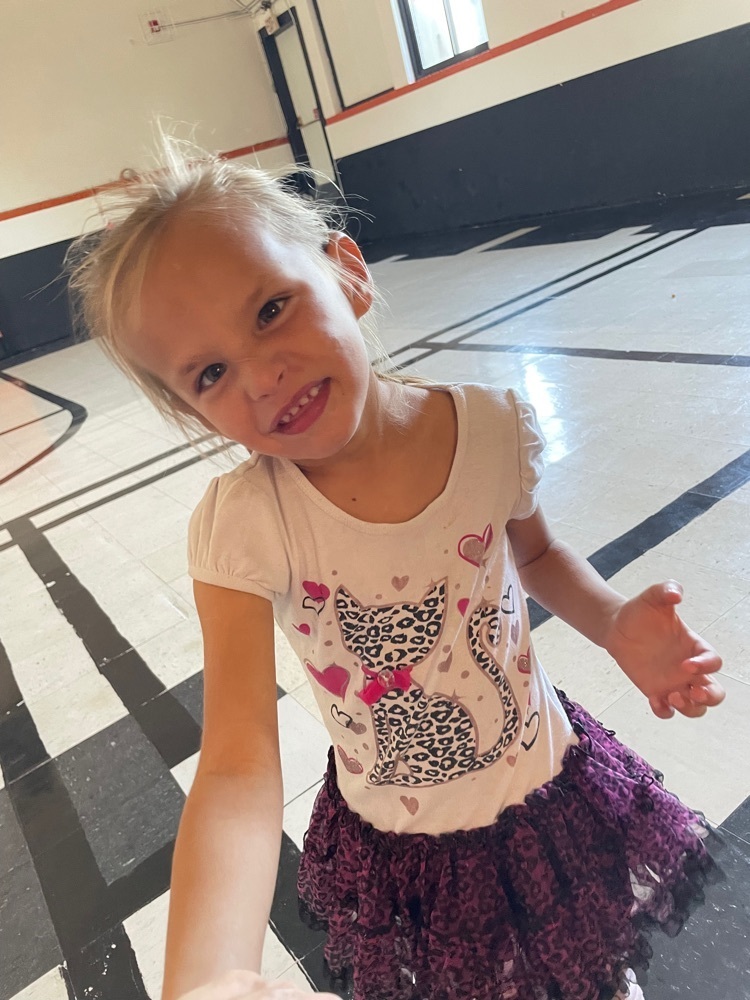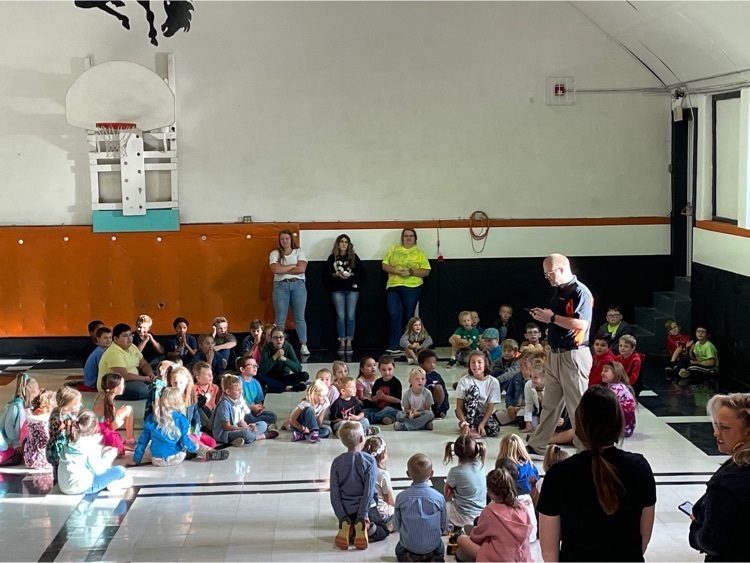 What a fun day at Kilgore Elementary today! We started with an assembly for the winners of PBIS Here are the September Respectful results: September Totals Individual Drawings Pre-K 215 Hugh Kinder 215 Harper 1st 250 Mahiles 2nd 270 Rowan 3rd 285 Echo 4th 150 TC 5th 225 Will Ms Debbie was sick today so we all pulled together and served breakfast and lunch. Full bellies were had by all. So we thought hay we need to have banana splits for snack. So we did! Kids loved it!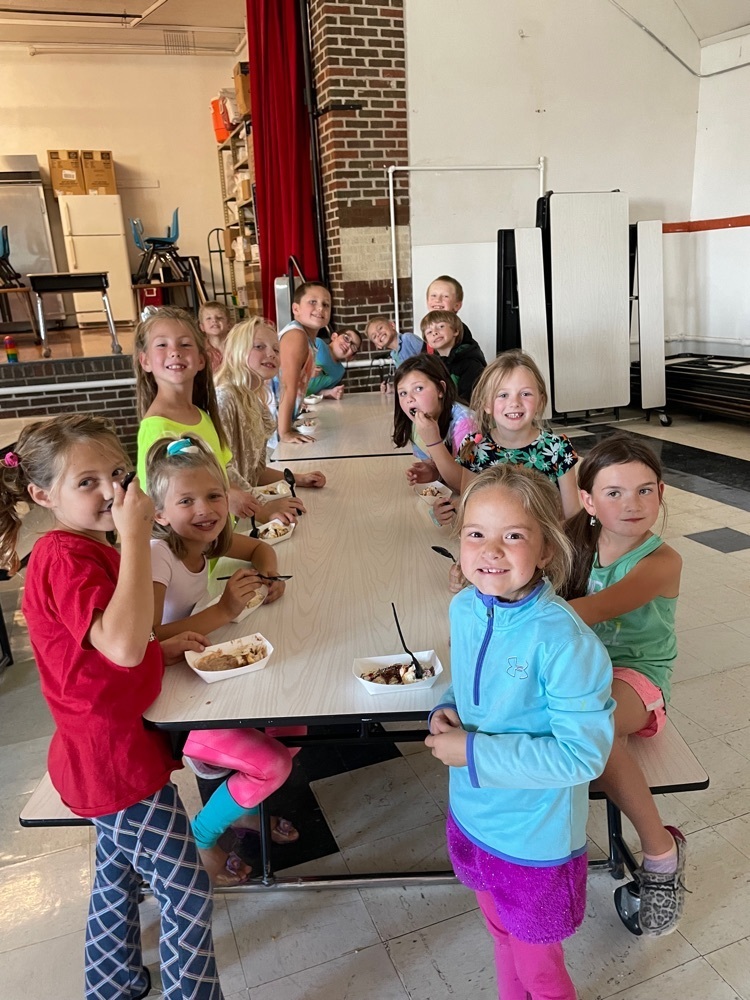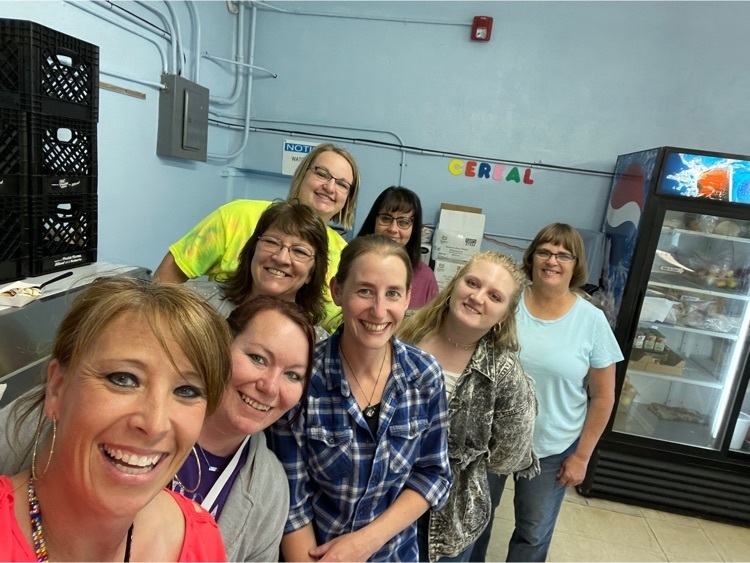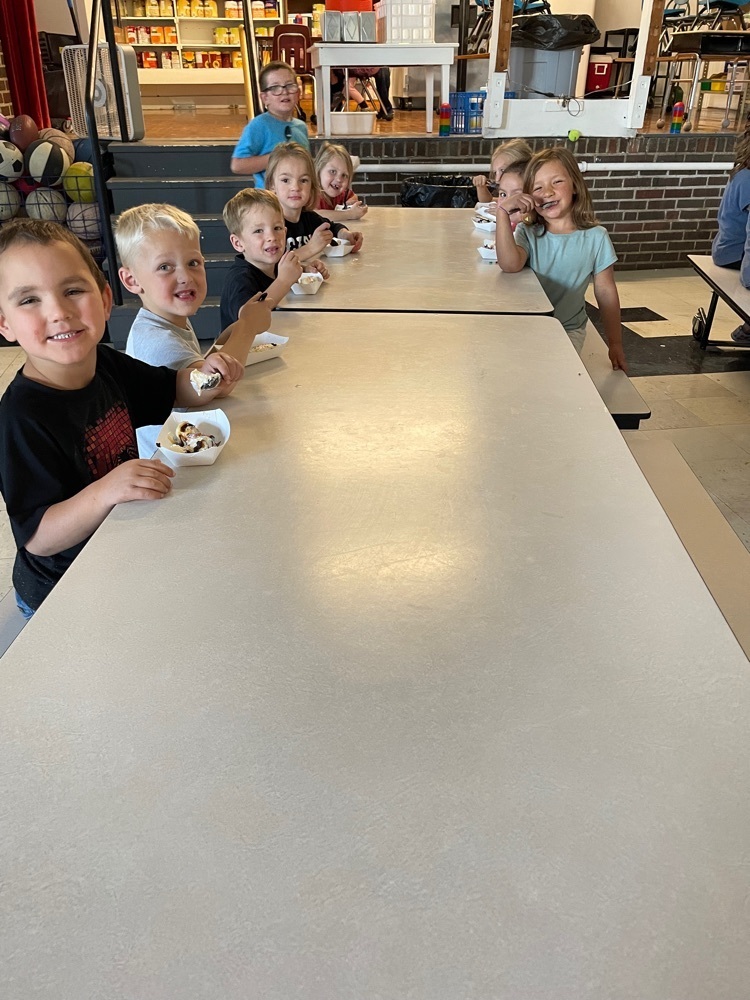 Congratulations to the 6th graders for winning the Attendance All Stars for the months of August and September. Keep up the good work!

Homecoming cookies for lunch! Thank you True!!