Congratulations to the CK E-SPORTS team on winning the state championship!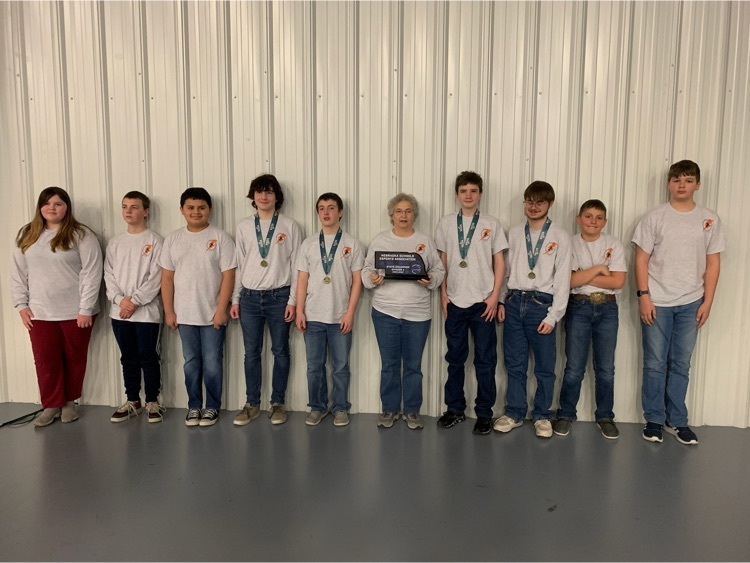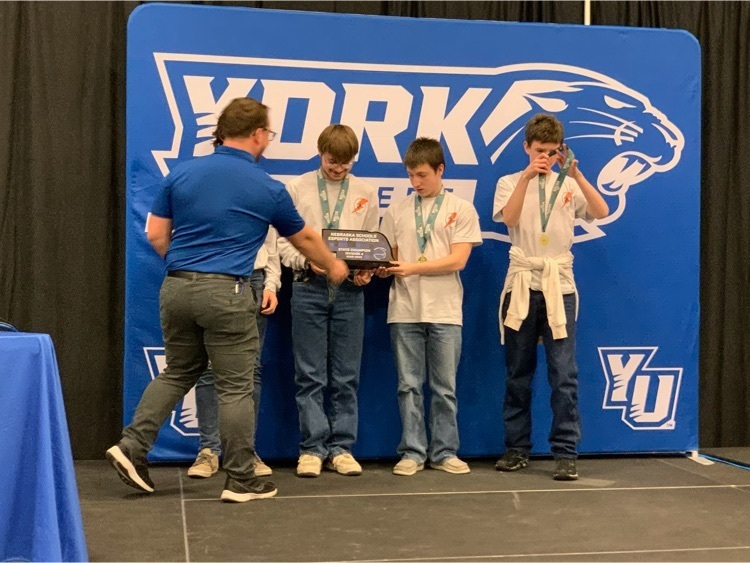 This week's Super Reader in Mrs. Kasner's Intervention & Enrichment is kindergartner Travis, reading at 2nd grade level and still climbing! Way to go buddy! Travis improved reading 39 MORE words per minute!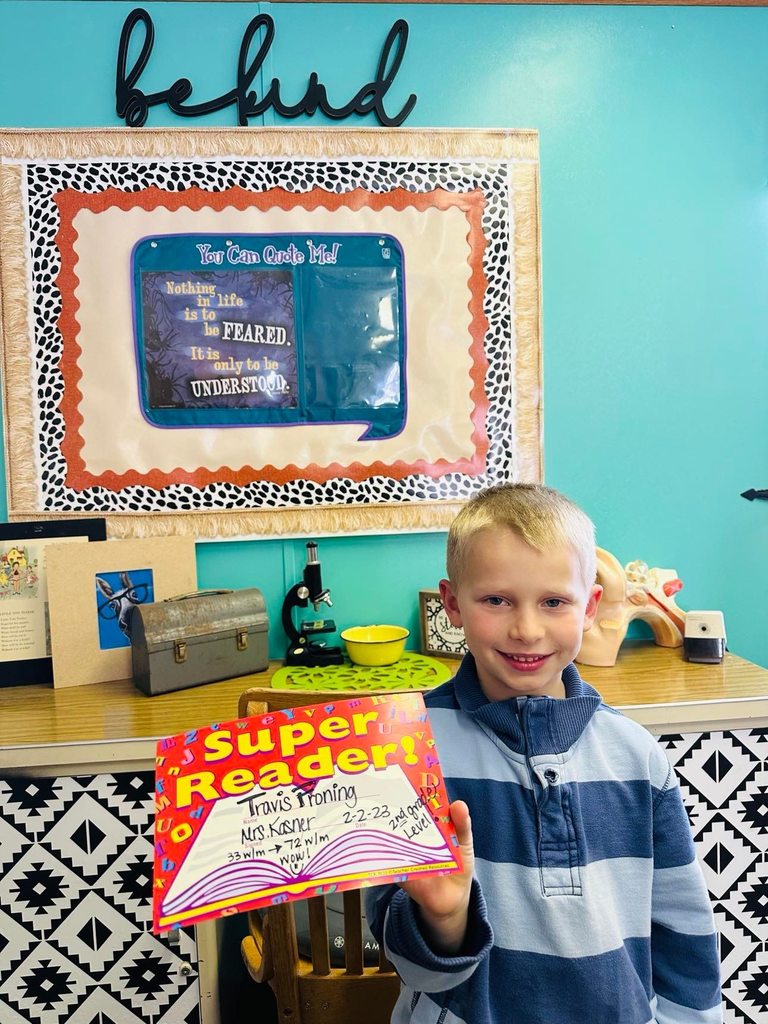 E-Sports State Competition in York, NE. Finals will be at York College, @ 9am Central Time. All games should be over before noon. Here's the link to watch the CK Esports team play Friday morning at York College for the State Championship:
https://www.twitch.tv/nsesa

Please join us and "Dress For Success" for the basketball games on February 9th.
Information for JH games @ Mullen, tomorrow, 2/2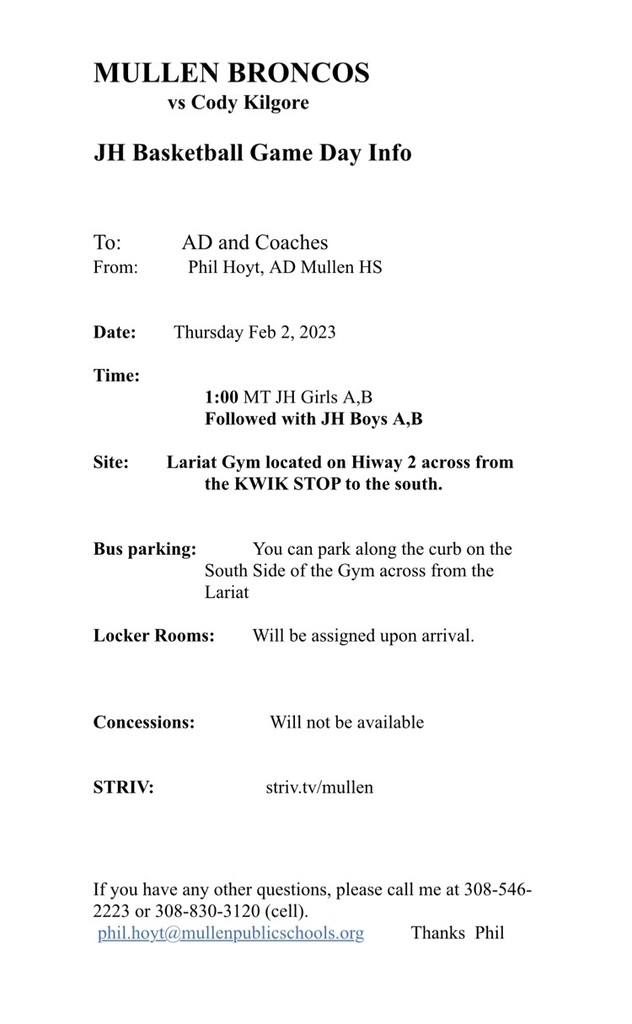 Congratulations to Will Cox and Kross Kasner who will travel to the Regional Robotics Competition this Saturday in Henderson, NE !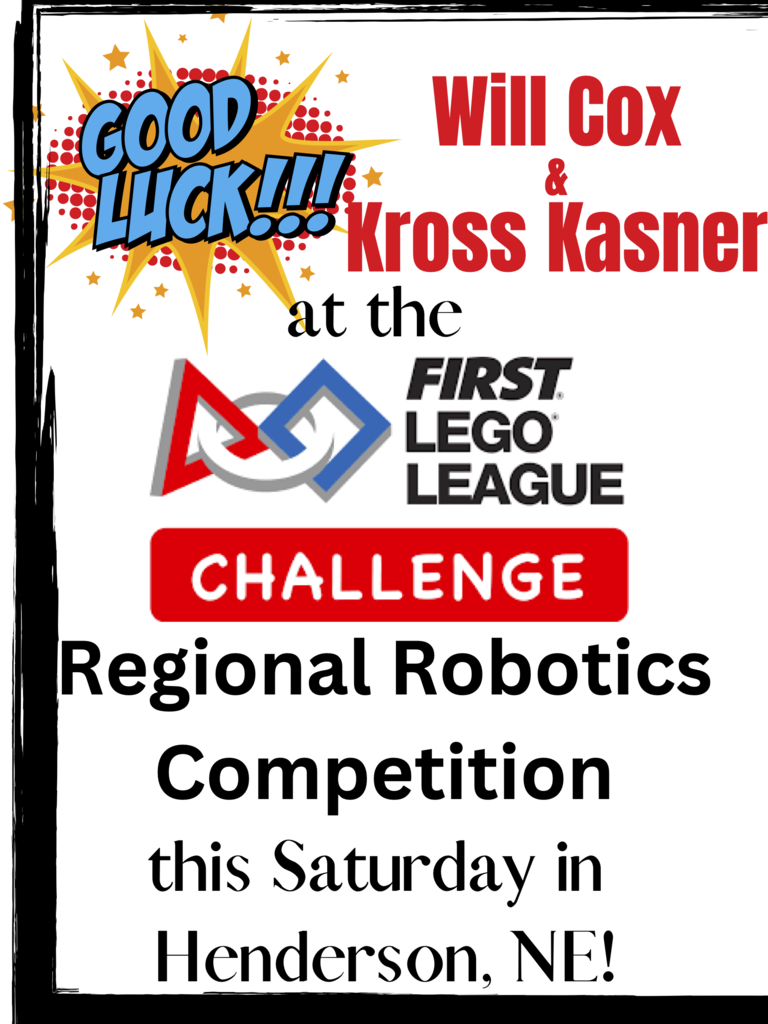 We have moved up the leave time 1:00 pm for our HS Basketball team. They are traveling to Hyannis today.

Correction school will begin tomorrow at 10:00 am January 31st.
Good evening. Due to the road conditions and the cold, school will start at 10:00 am February 1st.

There will be a small fry fundraiser at the games on Friday. Please check our live feed or Facebook page for more information.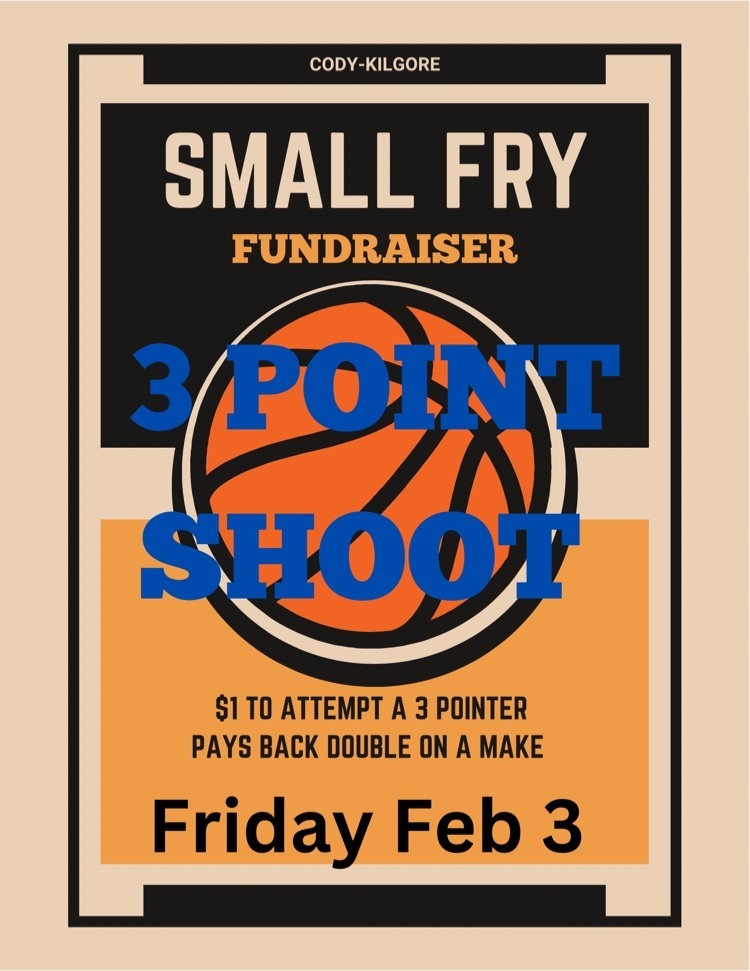 Brackets for the JH Tournament on Saturday 2/4.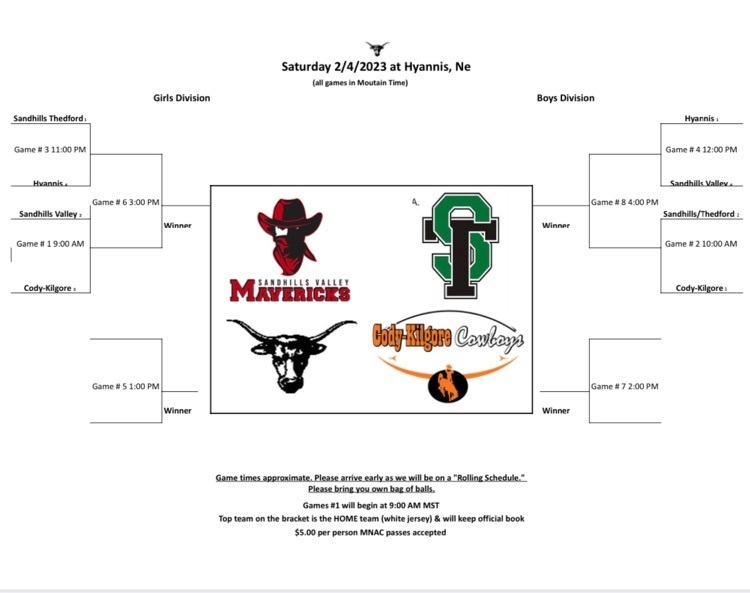 Due to the extreme cold temps and the road conditions there will not be school today January 30th.
Good evening. Due to the weather and the road conditions, we will have a 10:00 start tomorrow, January 30th.
Todays special board meeting has been postponed.

To clarify, girls play first game at 3:00 mt in Thedford. Boys will play the second game at approximately 4:30 mt in Mullen. The coach bus will travel both teams to and fro. It will leave Cody at 12:05 and stop to pick up students along the way.
Information for tomorrows girls games at Thedford: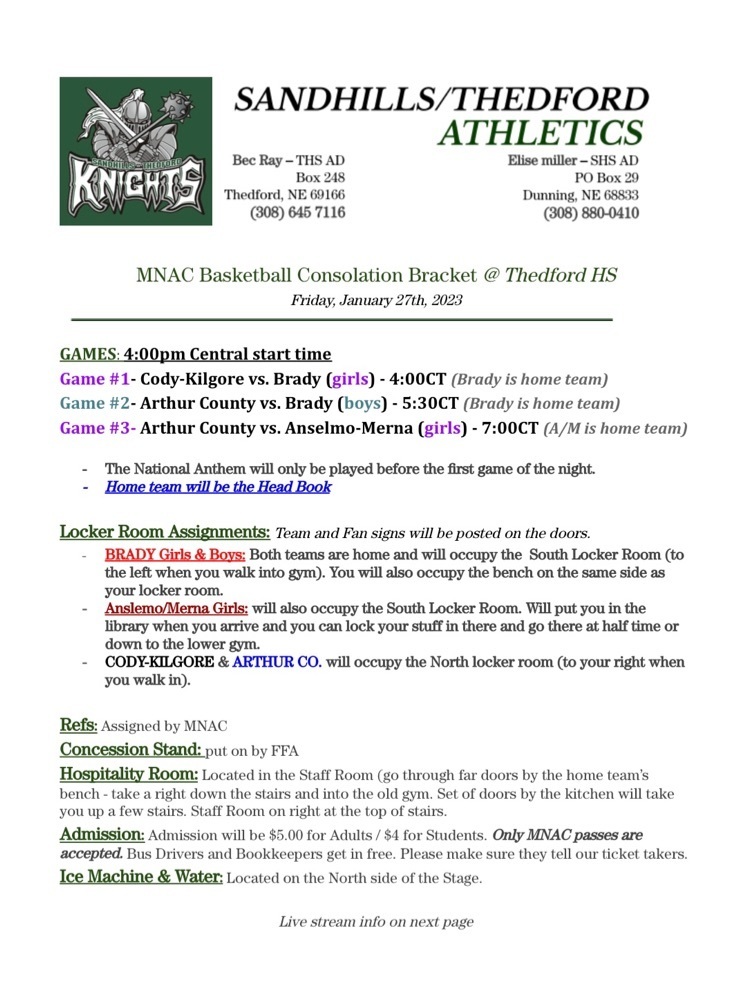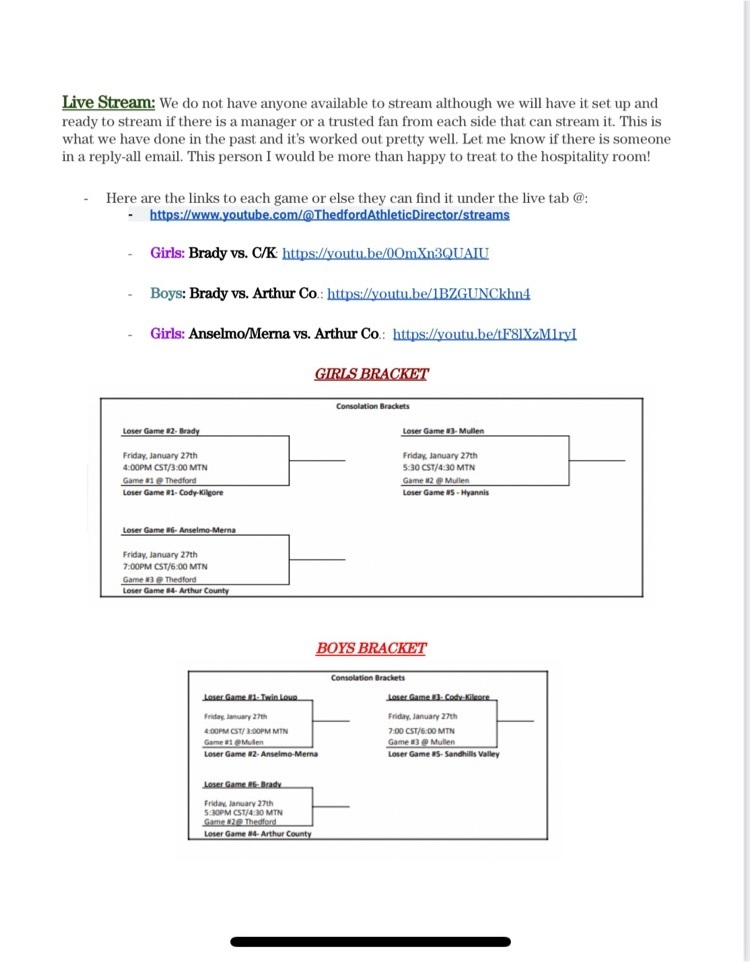 SCHEDULE CHANGE FOR MNAC CONSOLATION GAMES TOMORROW: Consolation Bracket @ Mullen 4:00PM Central/ 3:00PM Mountain start time Game #1 - Twin Loup vs. Anselmo-Merna (boys) Game #2 - Cody-Kilgore vs. Sandhills Valley (boys) Game #3 - Hyannis vs. Mullen (girls)