Attention Freshman: A reminder that Butterbraids will be arriving tomorrow afternoon, please make arrangements for pickup tomorrow after school! Any questions please contact Mr. Nollette.

Prom 2021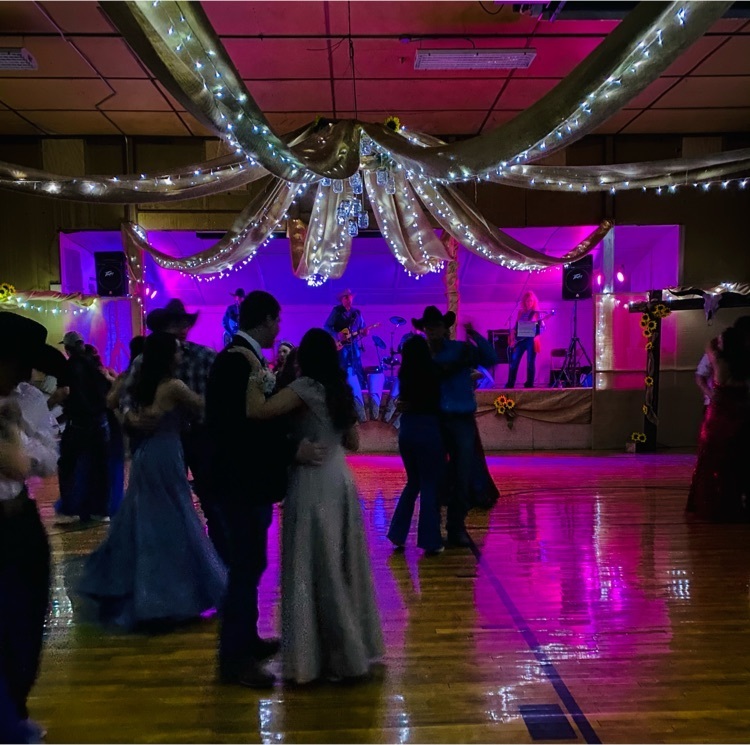 Dancing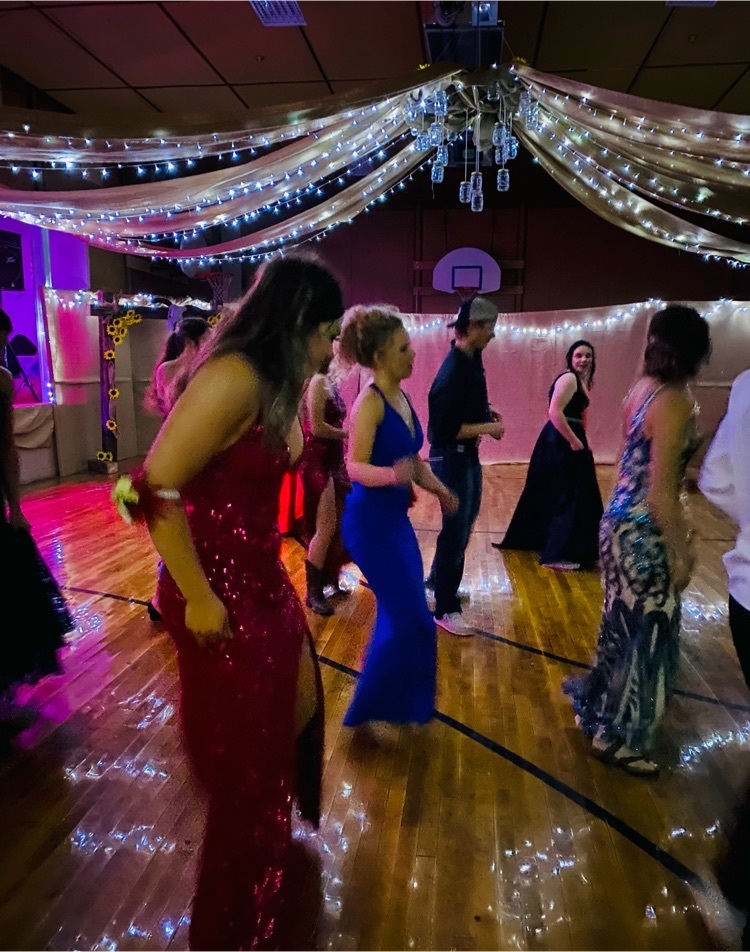 Local Deputy checks in on prom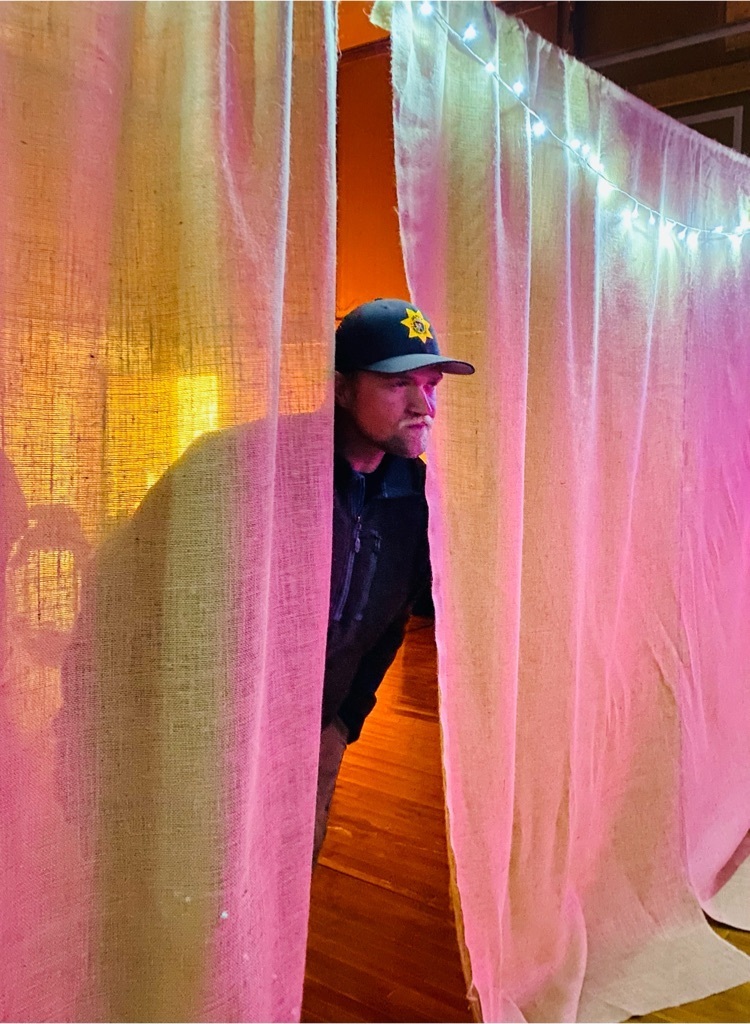 First graders have been busy learning about stars & daily patterns. Today, they used paper cups to project stars onto a sky picture, and observe what happens to these stars when a flashlight acts as a model of the sun.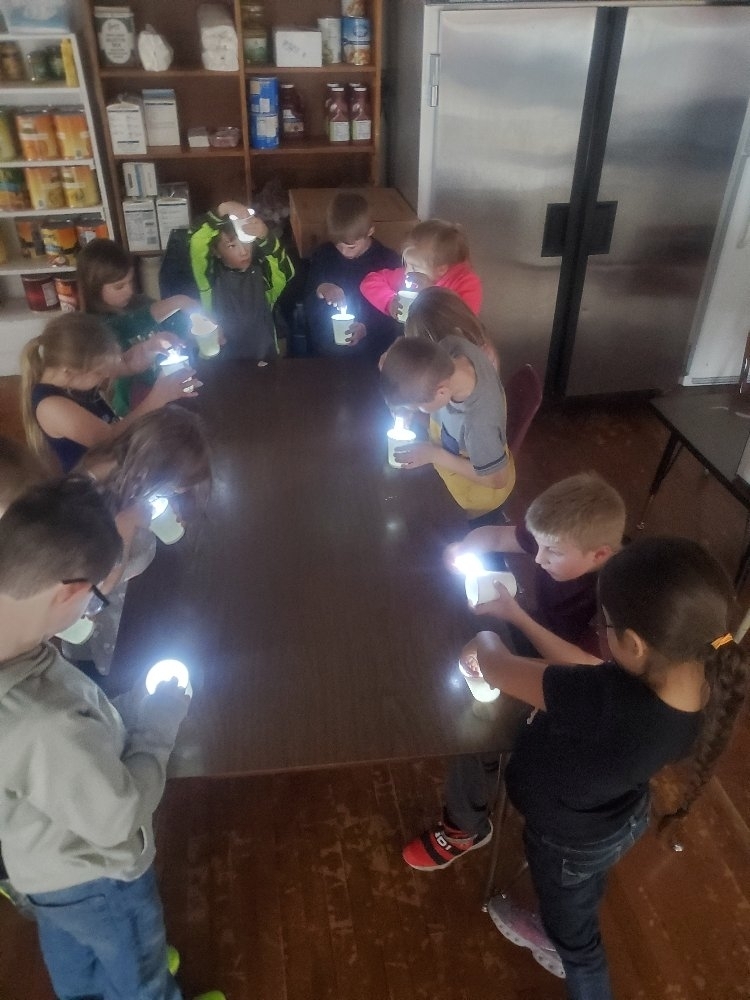 Congratulations to Shaelyn Welch on selecting Mitchell Technical College! Shaelyn will be majoring in Radiologic Technology and specialize in Radiation Therapy and Diagnostic Medical Sonography.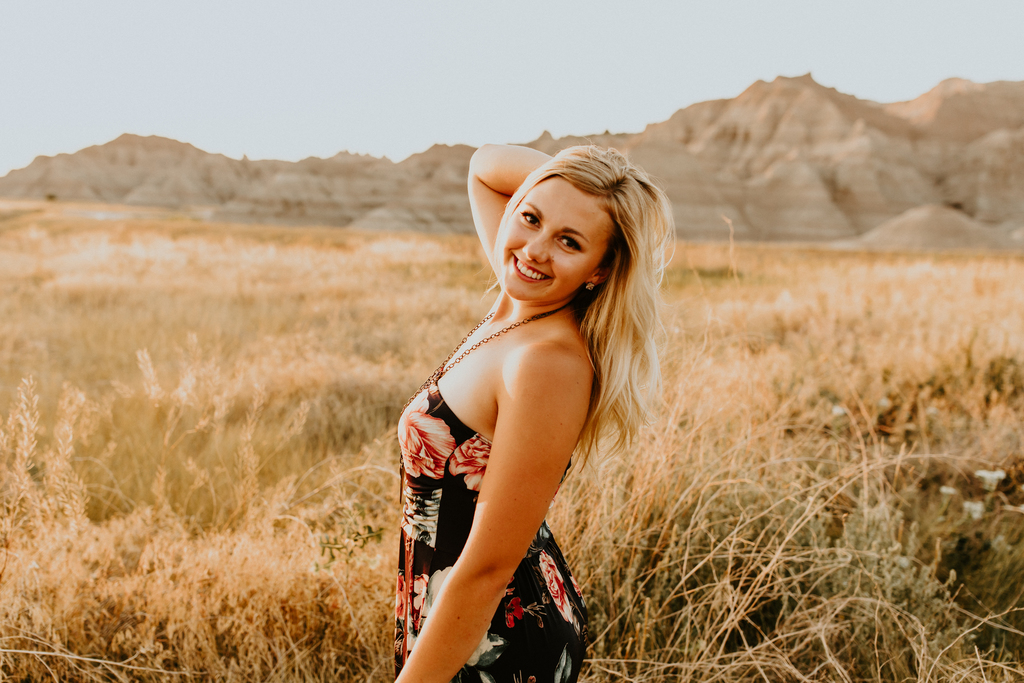 Prom 5:00 pm - Supper for Juniors, Seniors and dates Pictures: 6:00- freshman pictures 6:20- sophomores pictures 6:40- juniors pictures 7:00- seniors pictures 7:15- group photos 7:30 - Grand March 8:00 - 11:30 - Dance 12:00 - 3:00 - Post Prom (students will not be admitted after 12:00)

On Wednesday, March 31st we will be taking JH & HS Track Pictures with Chelsie Moreland. Students, please make sure to bring your uniform on this day. Thank You!

2021 Track T-Shirts are Available to be Ordered Checks Payable to Cody-Kilgore Unified Schools Orders must be turned in by April 1st and PAID IN FULL. Contact Person Is Leslie Roseberry.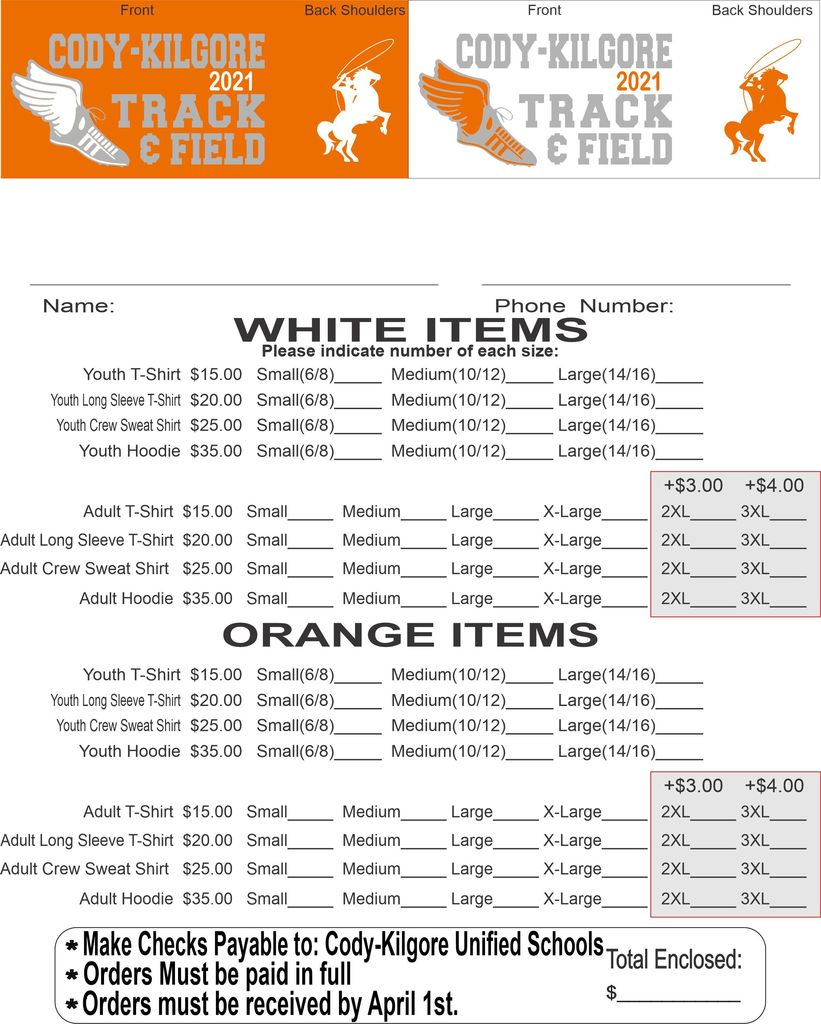 The juniors completed their ACT yesterday and celebrated with pizza!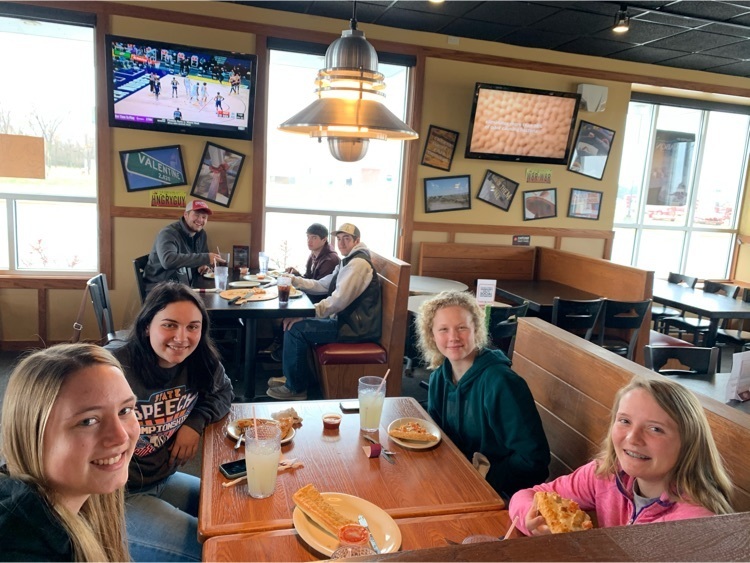 There will be no basketball open gym this week, Thursday (3/25/21). We will resume next week! Thanks!

The track team has surplus track uniform tops that we are giving away. If you are interested please contact Mary Kay Ford. Her email is
mkford@cody-kilgore.com
.
Ladies and Gentlemen.... We have a State CHAMPION in the house!!! Congratulations to Sadie V. for winning the Nebraska State D-2 Interpretation of Serious Prose Championship!

Elementary Students cheering on State Speech Qualifiers. Good Luck!! 🍀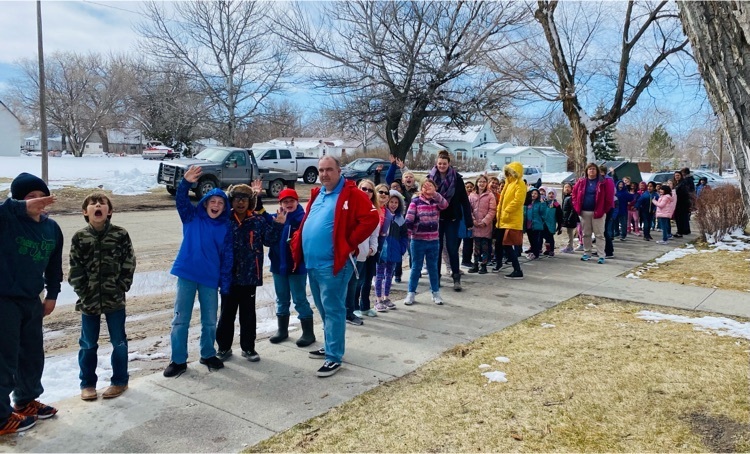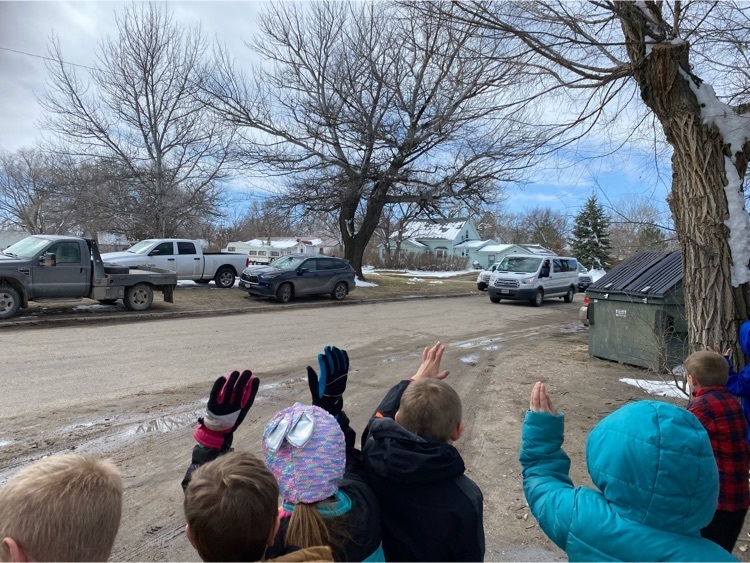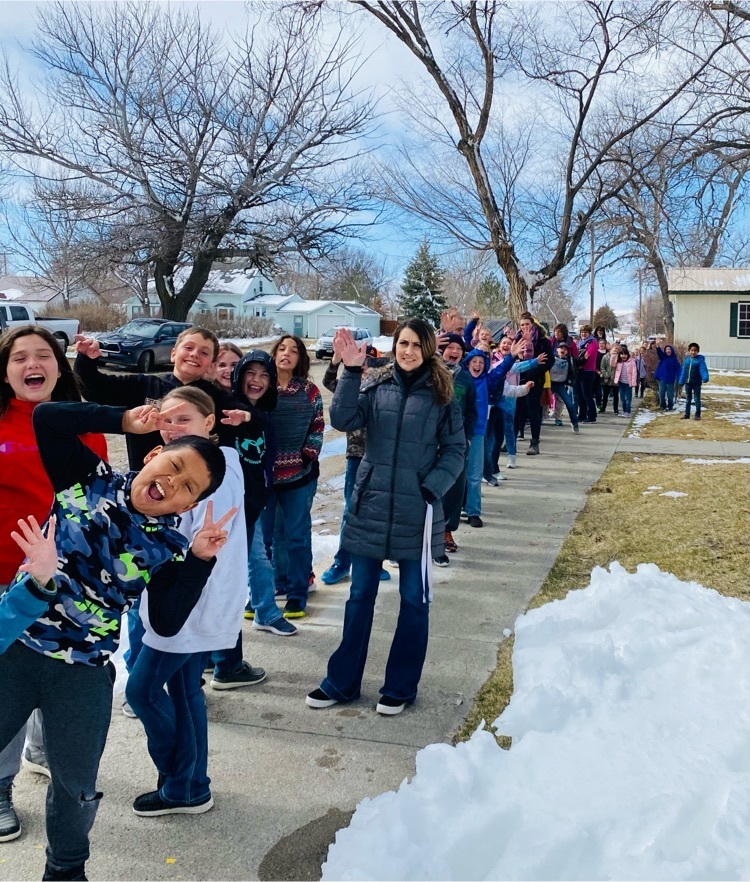 CK Cowboys/Cowgirls Open Gym. Lots of growth happening!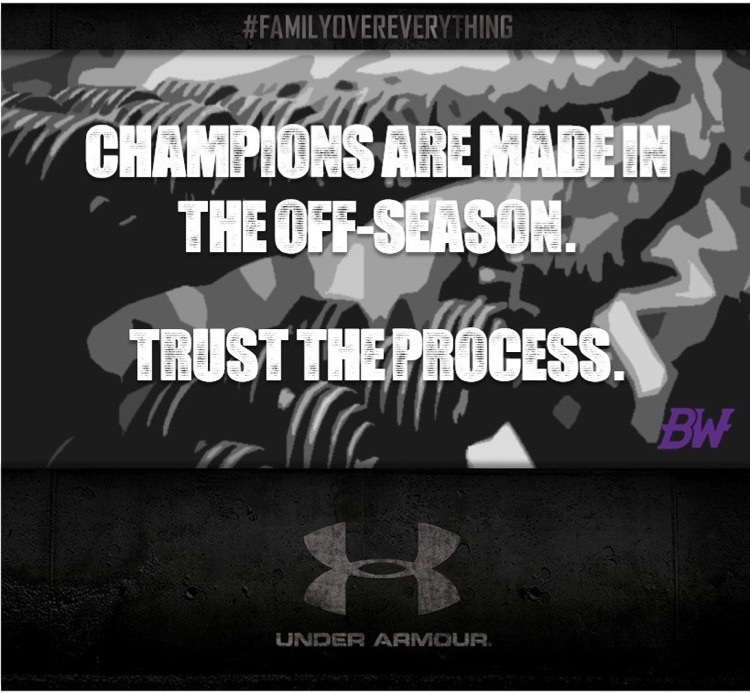 The 8th grade attended college today! Thanks to a generous grant from EducationQuest Foundation they were able to tour Chadron State College.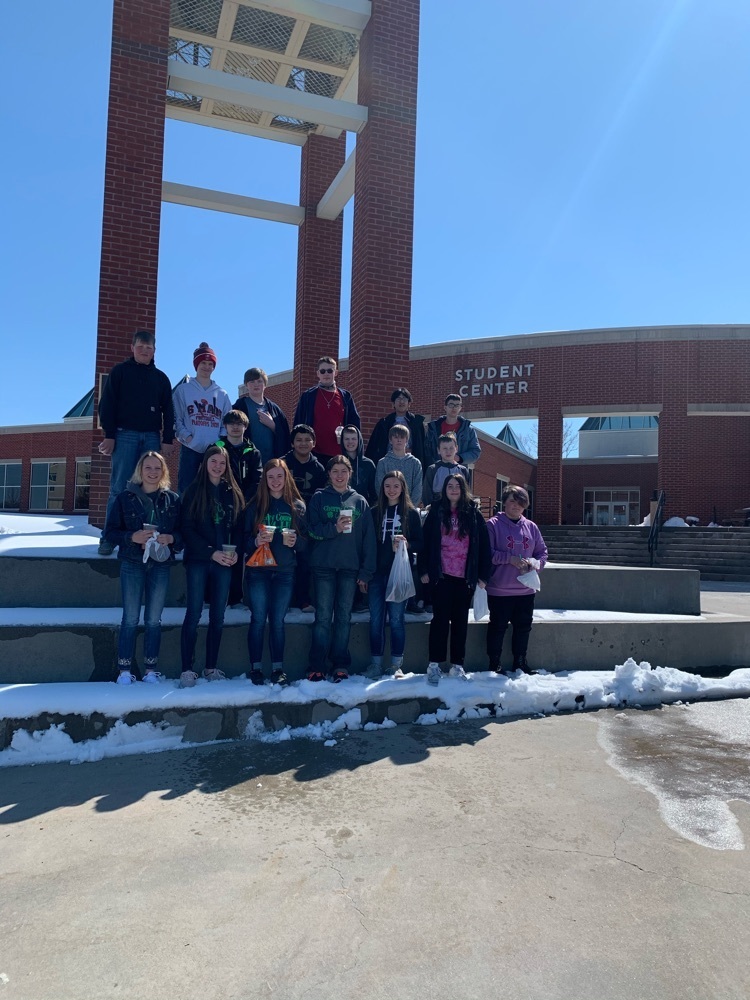 Open gym will start at 5:30pm. Track will be finished by then.

Our state speech team with a special send off by Erin Heath and team! Thank you!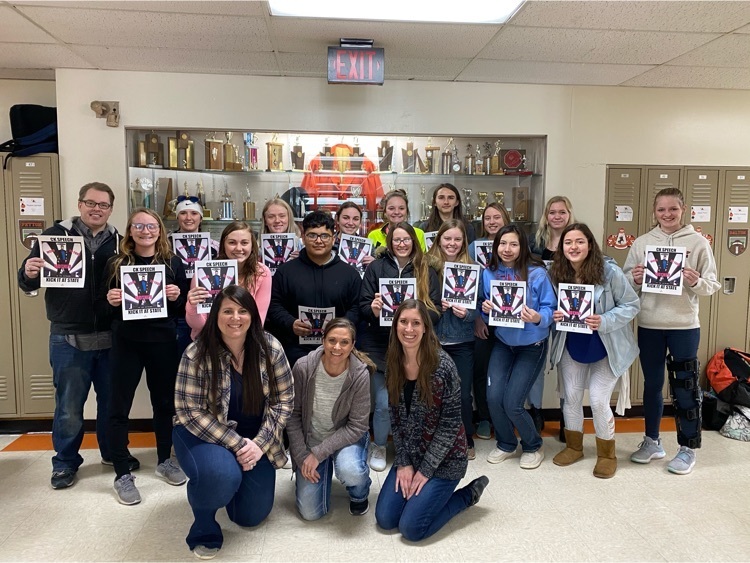 Basketball open gym on Thursday, March 18th will be at 6 pm for all grades in the Cody gym.
Tatym signed on to the Speech and Debate team at Casper College where she will receive a full-ride scholarship to speak publicly and be able to continue advocating for causes that are important to her. We are proud of you Tatym!