Congratulations to these students on Academic All State for the spring season. Music- Mikah Vander Wey and Abigail Busenitz Track- Kassidy Roseberry, Annalise Busenitz, and Dylan Naslund Way to work hard!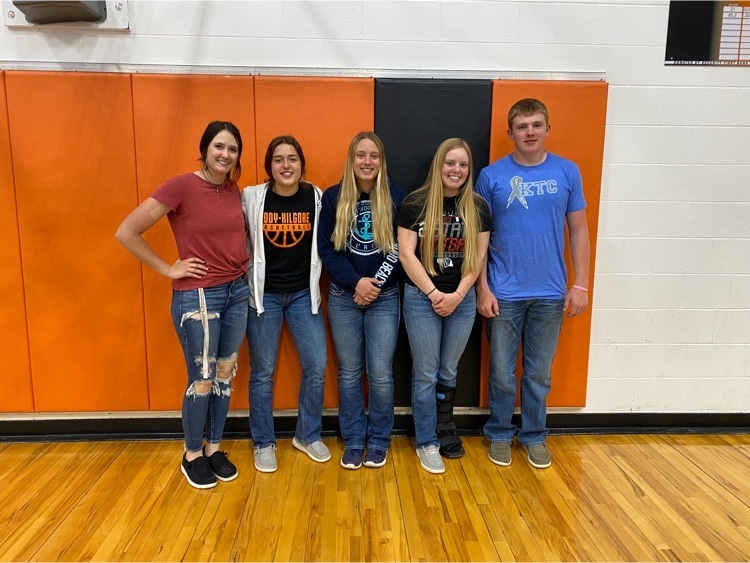 Marketing students did a fabulous job on their semester end project.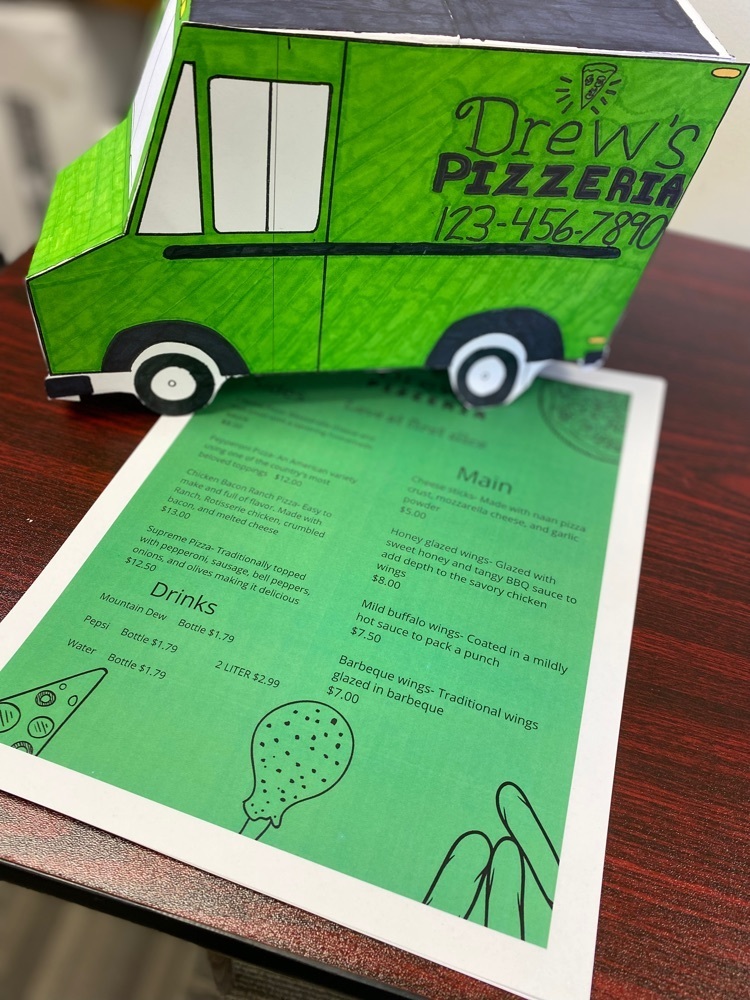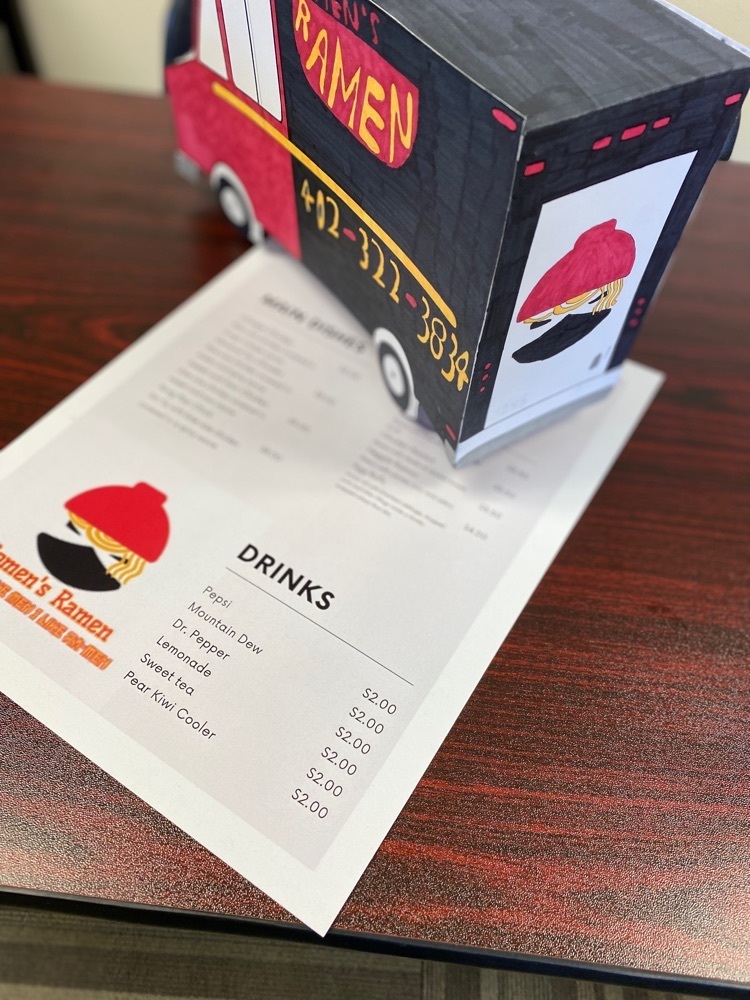 2nd Grade had a Family Picnic with a few Minute it to Win it Games followed by Classroom Awards, which were nominated and voted on by their own classmates, and then headed off to Track and Field Day!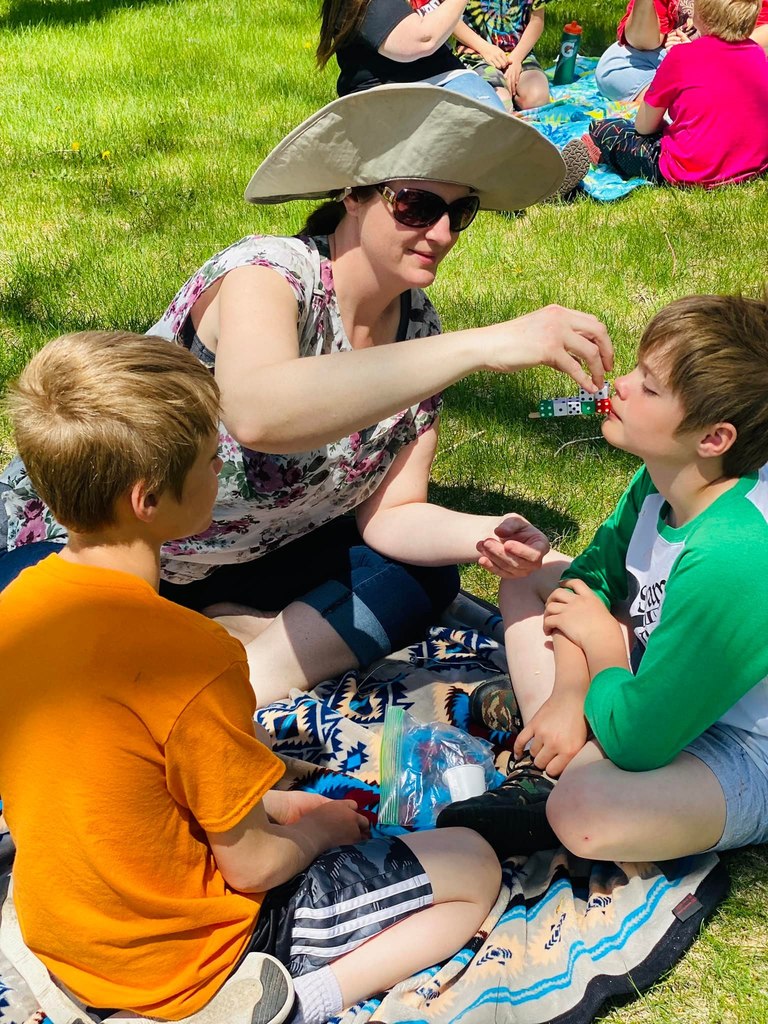 Notice of School Board Vacancy. A vacancy on the Cody-Kilgore Public Schools Board of Education was created on May 16, 2022. The vacancy occurred due to board member Kurt Busenitz ceasing to be a resident of the school district in which the duties of his office are exercised. The term of this position will expire on the first Thursday after the first Tuesday in January, 2023. The appointment will be decided on June 13th. The appointed person will start July 11th. If interested please submit a letter of interest to Ryan Orrock.
Ryan.orrock@cody-kilgore.com
Good afternoon. Semester Testing will be on Thursday May 19th. Mrs. Fay will be sending an email out today about what tests your child will need to take. Students can leave as soon as they are done with their finals. If you would like them to stay at school until 4:00 p.m. to get on the bus, please contact the office.

Current job openings.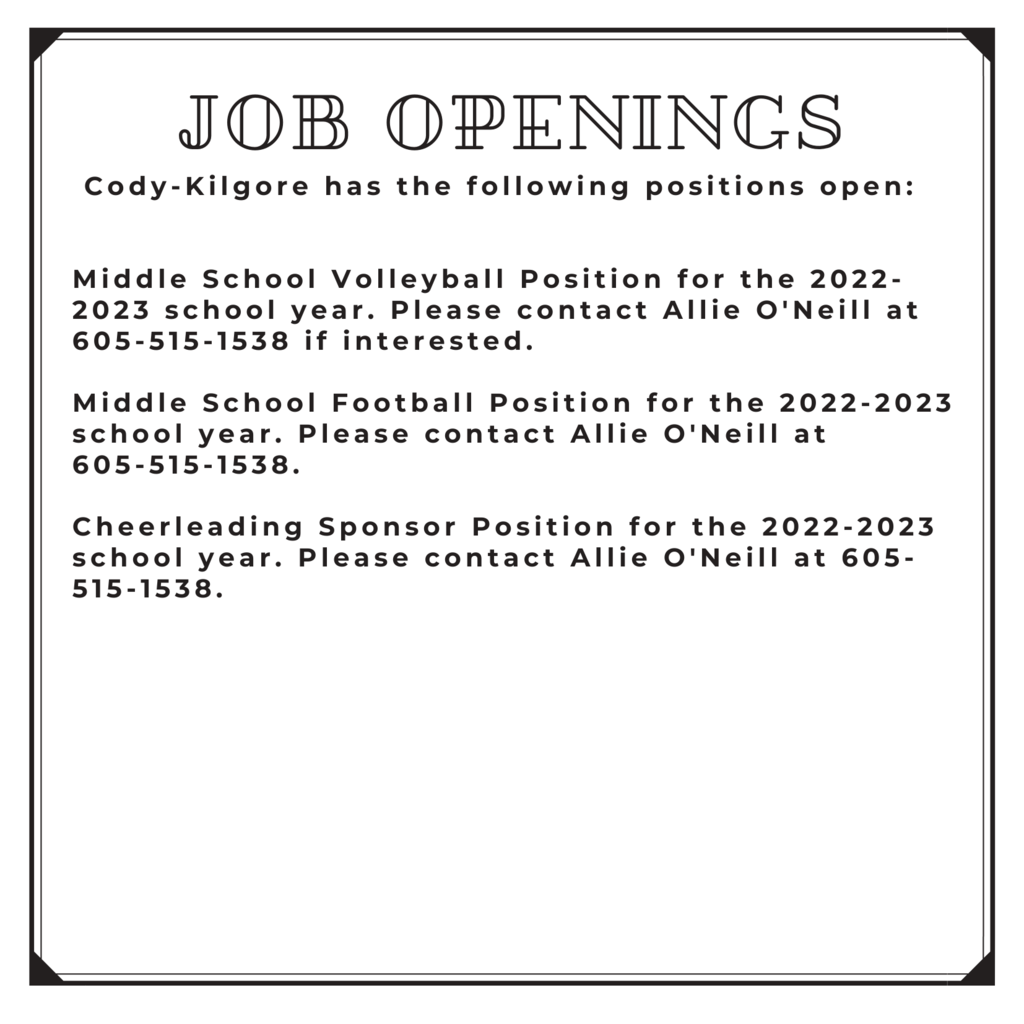 Reading Challenge winners from the 3rd grade. Good job 3rd graders. Gunner Ford, Kalie Graeff, Sierra McWhirter, and Isabella Hendrix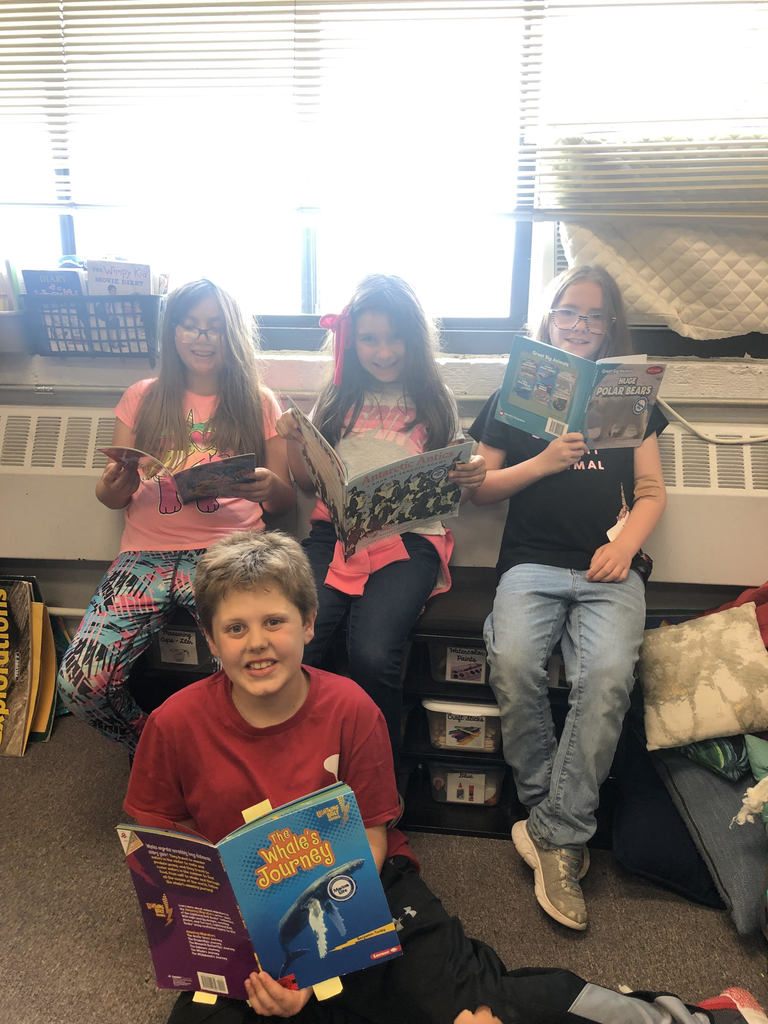 Just a reminder that all buses will leave from Cody tomorrow at 4 pm. Please plan accordingly to pick up your students.

The High School Graduation 2022 is now live.
The 5th Graders traveled to the Fort Niobrara Wildlife Refuge for their Nature Fest event on May 9th. Afterwards they made a stop at the park and the library, and grabbed ice cream to end the day. It was a fun day!
5th grade- Nature Fest field trip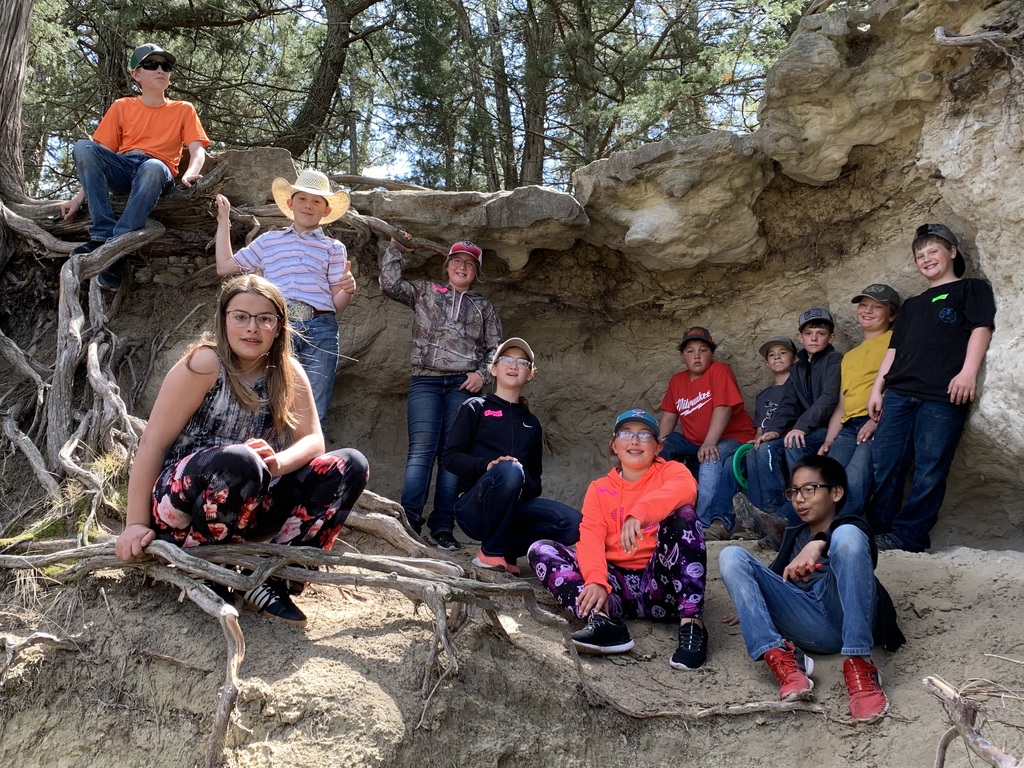 The sixth grade reading challenge winners are: James Walking Lillian Ravenscroft Luke Cooper Isaac Pitkin

Congratulations Dylan N. - Going to State Track with 1st place at District Track in Shot Put and a New School Record!
Congratulations on your graduation, Cactus! Cactus plans to pursue a career is heavy machinery operator and construction. Good luck in the future!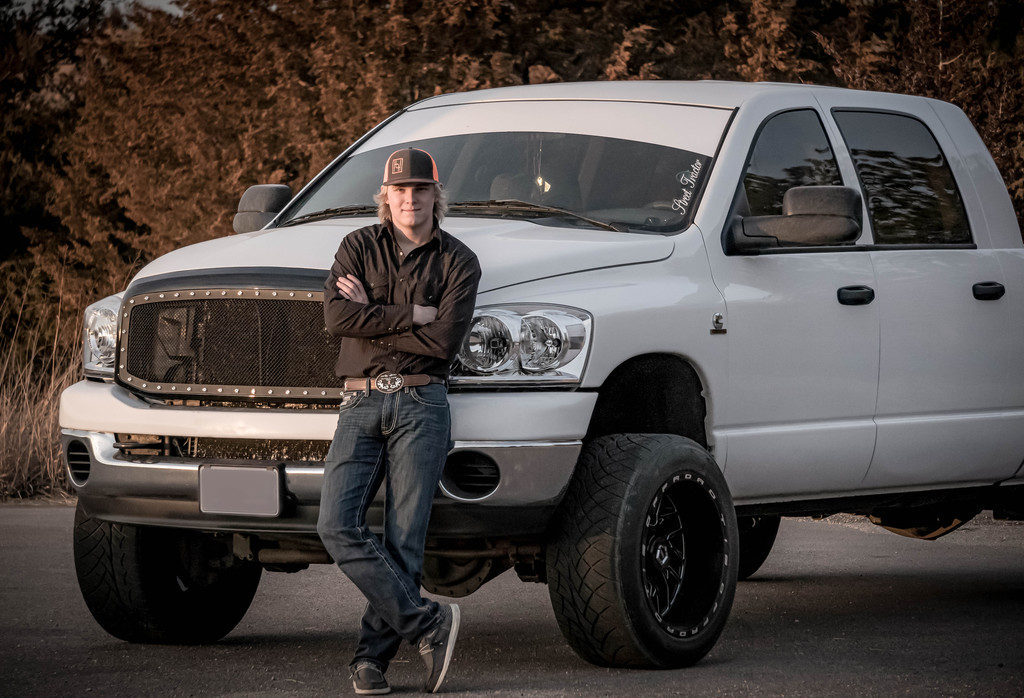 District track has been moved up to 10am start.. the team will now leave at 4:15am!

The Elementary Spring Concert 2022 is now live.

The Elementary Spring Concert 2022 is now live.
CK Advanced Biologists, Riley J., Colby C. and Annalise B., topped off their embryonic research project with a successful hatch! 🐣 💯 These chicks can sure hatch chicks … ironically, before they leave their own coops this fall. 🏠 👩‍🔬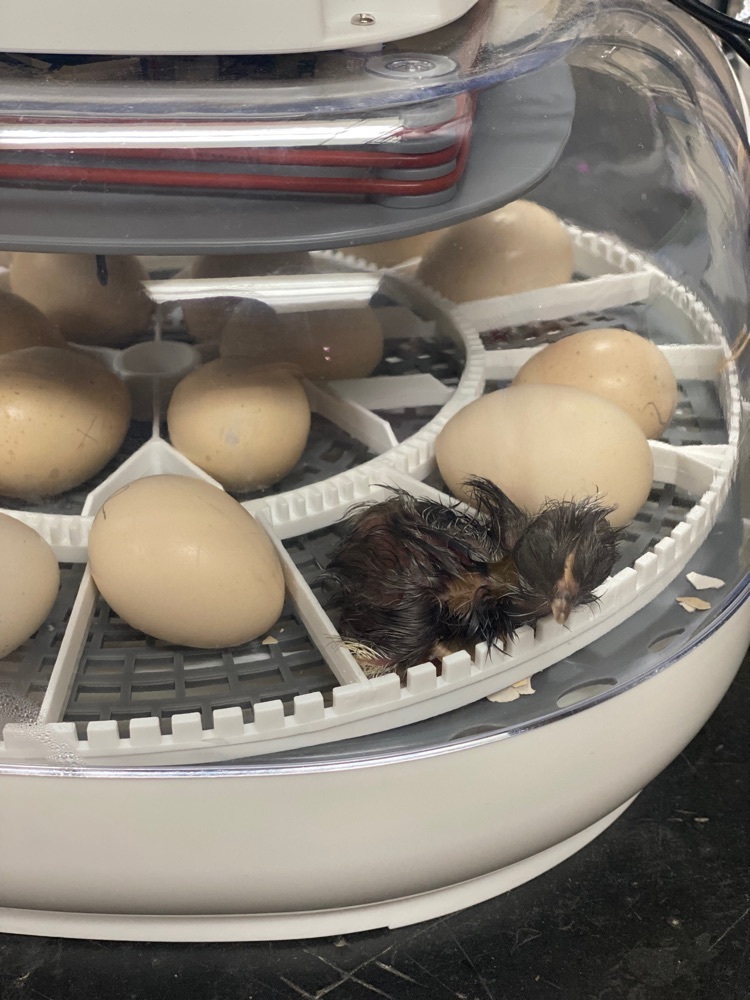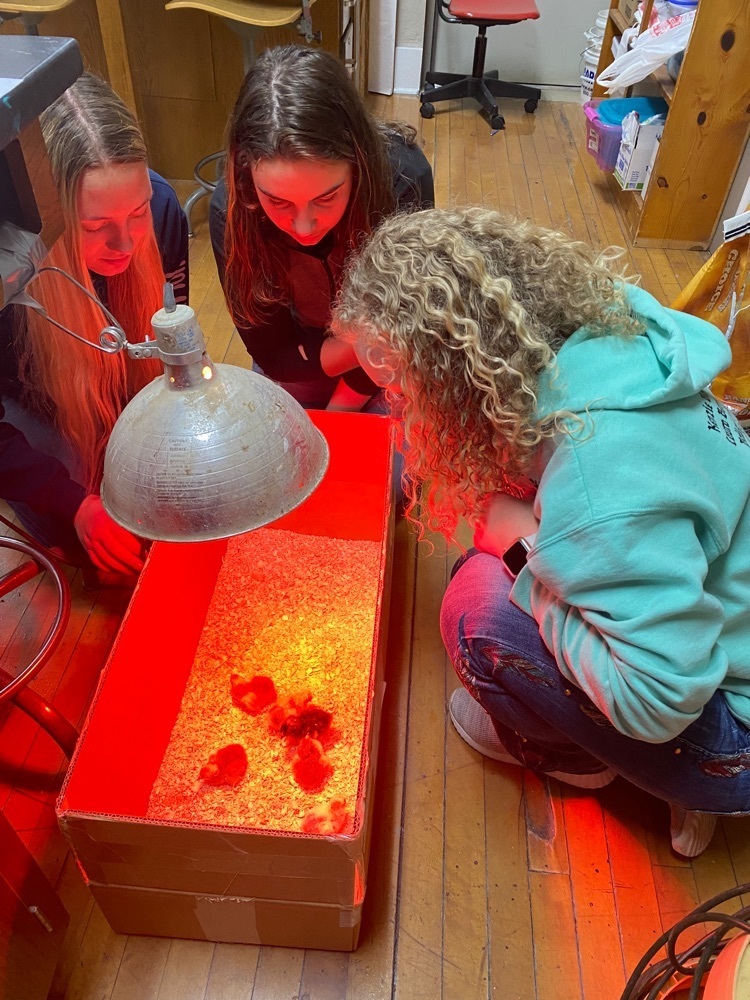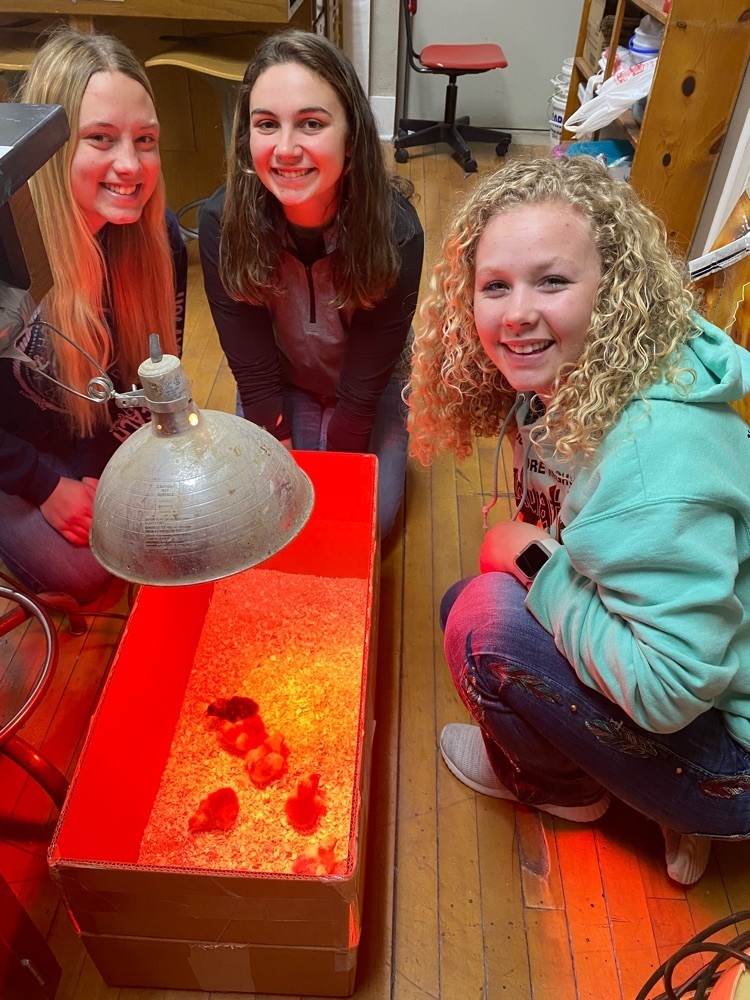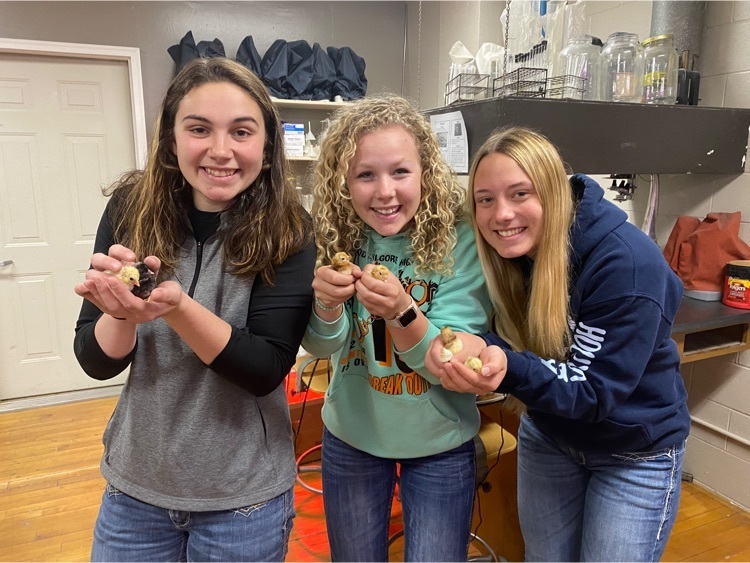 Congratulations to our 7th grade Reading Challenge winners are: Addysen Hawthorne, Naomi Busenitz, Tripp Hill and Havanna Wyckoff
Congratulations to Peyton Sterkel! He is planning to work for Wescott Construction after graduation and possibly attend EWC. Good luck, Peyton!