Cowgirls 1st qtr 13-6. Watch on Striv. tv. Claysen is our commentator tonight.
MS Boys B Team losing 2-3 at the half.
Cody-Kilgore MS Boys A Team loses to Stuart 33-35 in overtime.
Cody-Kilgore MS Boys have a 22-20 lead at the end of the 3rd quarter.
Basketball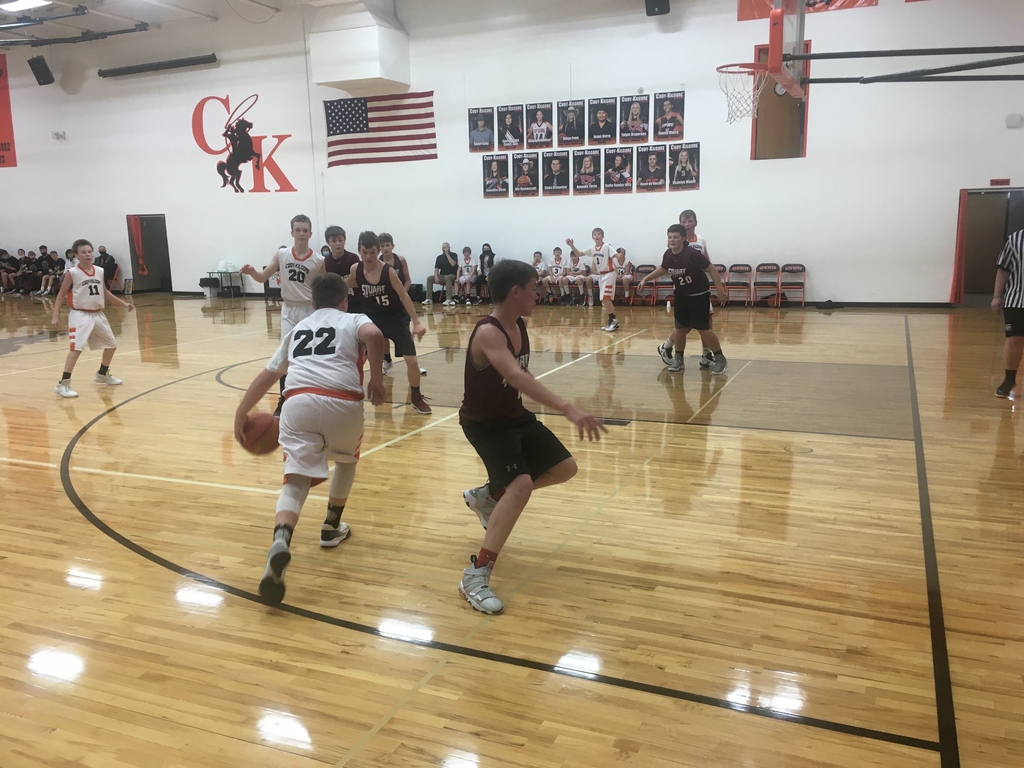 Cody-Kilgore MS Boys A Basketball team is tied at 18-18 with Stuart at the half.
Cody-Kilgore Boys MS A Team has the lead 8-3 over Stuart at the end of the first quarter.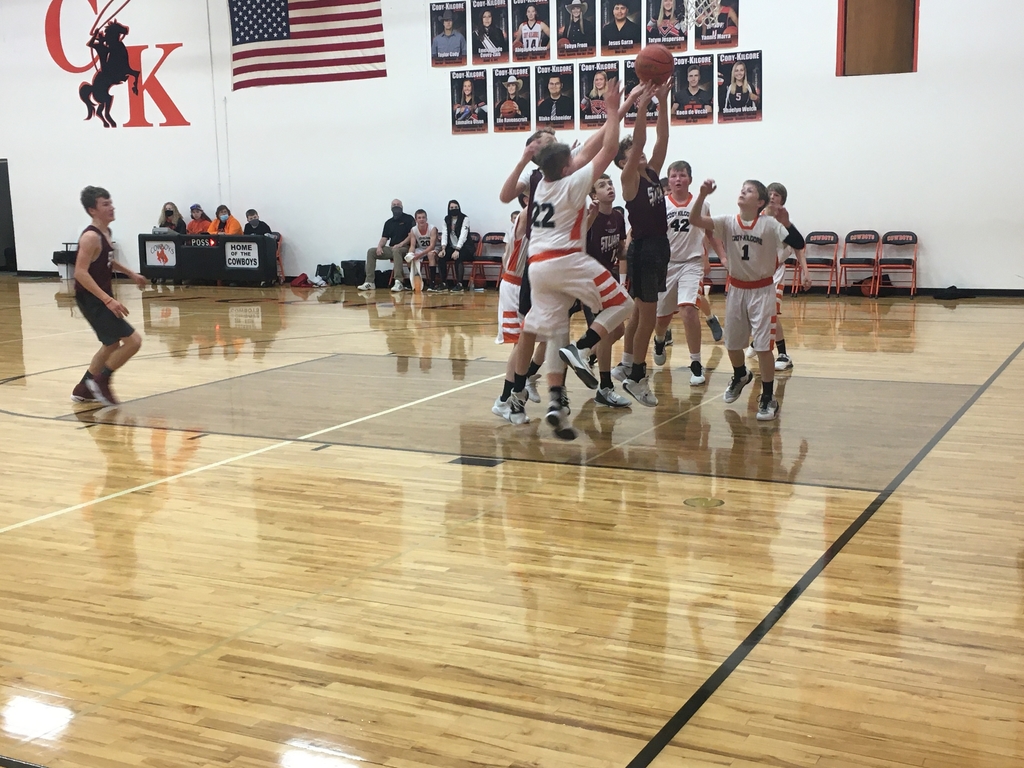 Cody-Kilgore Girls Middle School girls beat Stuart 36-27.
CK cowgirls JV falls to Arthur Co. 15-9 CK Cowgirls Varsity defeats Arthur Co. 47-40
Good luck to the Cowboys and Cowgirls today in Arthur!
Thank you for attending the Building Informational Meeting last night. You can find the PowerPoint presentation under Menu-Documents-Bond Information. More information regarding the Building Project will be posted under that section.

Congratulations to Sadie Vander Wey on Academic All-State in Play Production!
The Building Informational Meeting will be tonight at 7:00 in the Cody Gym. Masks are required and social distancing is recommended.
Small Fry Basketball to start Tuesday, December 15th: Grades K-2 at the Elephant Hall Grades 3-6 at the CK Gym From 6-7pm
Good evening! I hope the Cody-Kilgore families are doing well. After talking to the Health Department, NSAA, and reviewing the Directed Health Measures we will have to make changes. Instead of having two family members at each home event. It must be two from the same household. It will remain family for this Saturday, but the next game on the 19th it will be changed to household. I know this is not ideal for our families. We can only hope that things get better, and everyone can be at the games. Please remember to wear masks and social distance when at the games. If you have any questions about the procedures for our indoor events call me at the school. Go Cowboys!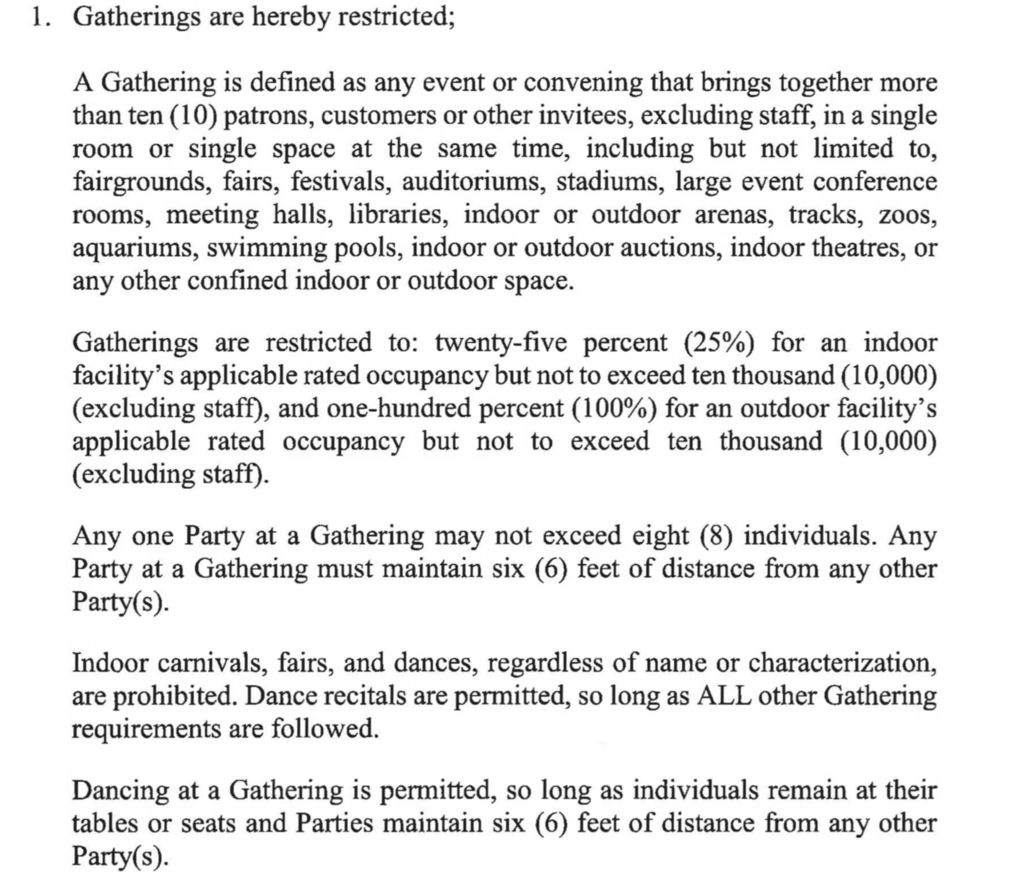 If you have any changes to the pass lists for Friday and Saturday please text me at 605-515-1538

Here is an updated Algorithm for When to Return to School parents can use as a guideline. Please keeps students home until they are 24 hours symptom free of a single symptom. Please refer to this chart and if you aren't sure visit with Mr. Orrock or call the office.